Seek and Find Adventure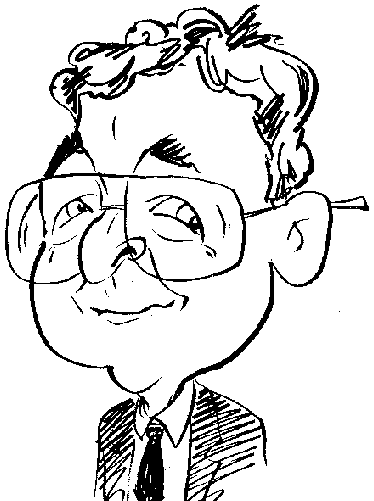 The Hidden Object game format continues to be a popular genre with software developers and the game playing public. Various types of storylines have been used to package the concept of finding items that have been positioned in a range of locations and graphical scenes.
A quick check on my hard disk revealed that some of these storylines used by Hidden Object games include detective investigations, archaeological expeditions, time travel, missing toys, National Geographic and murder in the fashion industry. To this list can be added a television show such as the one featured in Discovery! which is described as a "seek & find adventure".
Although the use of a television show format is not unique to Discovery! (Hidden Object Show is one title that immediately springs to mind in this field), the program does introduce at least one novel twist. It is the first hidden object game that I have seen that pits you against computer generated opponents. In the case of Discovery!, you compete against two others in games compéred by Jeeerry Sanders and Jill Summer. As you can probably guess there is plenty of gushing dialogue and hyperbole linking the various sequences making up the various elements of this game.
Based on the six major locations of France, China, Brazil, Australia, Egypt and Spain, the game includes road trips around America. After being introduced to your competitors, who change with every contest, you can select your on-screen head-shot from various avatars. At intervals during the contest you will need to spin a wheel to set the prize amount for each correct item identified and also decides which of the mini games will be used.
You need to work your way through the various countries tackling picturesque scenes containing hidden items. Each contest is based on a single country but more than one scene with a mixture of Classic and Category type games. As you might expect, Classic is the basic format where you need to identify items listed on-screen. With Category, you need to find a set number of items that belong to a designated category such as vegetables or animals. Interspersed with these two formats are a number of mini-games which are selected by the spin of the wheel.
There are four different mini-games. Match Safari involves comparing two scenes and then replacing items that are missing from either scene. Price Tag Challenge is a basic version of the old pelmanism game where you need to uncover and match images. Trivia Take-Off in a multiple choice answer game. The questions all relate to the current country and at any point you can take your money and run. The final mini-game puts your mouse control to the test as you click on falling bank notes. Once completed in the main game, these mini-games become available from the opening menu.
As mentioned earlier there is an American Road Trip game. Covering a number of US locations, you need to find a total of ten items, one from each scene, as the prize money decreases. There is an option to pass on any hard to find objects. This game is only open to winners of a contest.
After winning a contest (the odds are weighed heavily in your favour), that country is made available in Gauntlet mode. This involves finding all the hidden objects for that particular country. Succeed in every country and you qualify for the Champions Tourney as you go head-to-head with previous winners over Classic games, with increased numbers of objects to find, in the six countries. Not surprisingly, this phase is harder with opponents more apt at finding items.
While you could easily do without the chatter from the show's compére (turn the volume off or click on the skip button are two possibilities) the game's format works quite well. The various scenes are a good mixture although a couple were a bit garish for my tastes. I also felt that two of the mini-games were a let-down. Discovery! requires a computer running Windows 2000 and later with an 800MHz processor, 256MB RAM, 167MB of hard disk space and support for DirectX 8.1. It is priced at $19.99.
http://www.mumbojumbo.com/games/Discovery%21_A_Seek_%26_Find_Adventure