Norton Internet Security 2009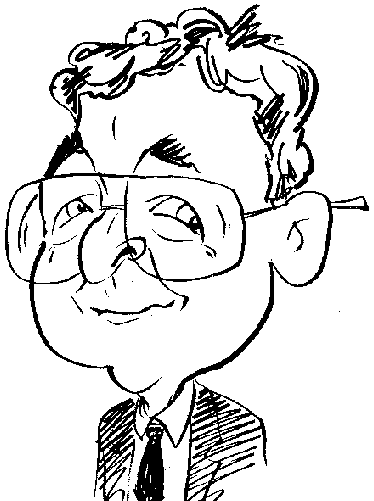 The Internet can be a vast treasure chest of information and resources but it also has the capability of being a mine field for the unwary. It is best to be well protected when on surfing sessions.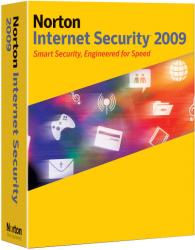 When thinking about the subject of security with regards to Internet activity, one of the first names that spring to mind is that of Norton. First as an independent utility company and later as part of the Symantec family, Norton has been a leading player in the field of computer maintenance and Internet security. The company's latest product falling into this latter category is Norton Internet Security 2009 (NIS 2009 from now on) which offers one year protection for up to three computers per household.
While the basic installation of the product is reasonable quick, you do have to allow extra time as the install routine automatically checks for and downloads any updates that are available. You will need to enter a 25-character product key as part of the installation in order to ensure that the software does not stop working after an initial 15-day period. Symantec is also keen to have your email address for marketing purposes and will issue reminders if you fail to provide this information.
Adding itself to your Windows start-up routine, but without any detectable references in your Start-up folder or System Configuration Utility Start-up section, NIS 2009 sets out to provide protection that is categorised as Computer, Internet and Identity. Access to these three categories, plus certain other features, is available from a well-laid out user-interface that includes feedback on CPU usage by the system and the Norton product. This feedback certainly seems to indicate that some good work has been put in to reduce the hit NIS 2009 makes on your resources.
Each of the various categories lists the appropriate features with an indication as to whether it has been turned on or not. The Computer category covers Antivirus, AntiSpyware and Advanced protection with defaults settings that should suffice for most users. If necessary you do have the option to make any adjustments you feel would suit your own working environment. Three types of scan are available and these have been entitled Quick (which it is), Full and Custom. Options can be accessed to view a comprehensive log of actions and check out items that have been placed in Quarantine.
Firewall, intrusion prevention and email/message scanning are the main elements of the Internet category. Rather surprisingly, Symantec has opted not to set the AntiSpam feature on by default but it is an easy matter to rectify this. You also get browser protection and a module to view and check out your home network set up for any security problems.
The final category deals with issues of Identity theft and tools that can protect your personal details. There are sections covering antiphising with safety ratings being given to sites you visit plus you can use a password protected Identity Safe feature that lets you store your personal details so that they are safe from unauthorised access.
Included in the package is a Privacy and Parental Control module. By default this feature is not installed. In order to carry out this task you will need to have an active Internet connection in order to log on to the appropriate web site.
When it comes to checking dubious files, NIS 2009 adopts a whitelist approach which it has entitled Norton Insight. Using data collected from the many members of the Norton Community, the software has access to a database of files that are considered safe and trustworthy. These files can then be ignored during scans, so speeding up the performance of the Norton software. As well as speed improvement, this software performs reasonable well in identifying malware, Spyware and spam.
Norton now claims that it is far easy to uninstall this software that was previously possible. As yet I have not put this feature to the test. If it is true then it is a welcome feature as earlier versions of Symantec software had a tendency of not wanting to give up their hold on your system.
Priced at £43.99, NIS 2009 requires a system with 256MB RAM, 200MB of hard disk space running Windows XP SP2 and later. The software is certainly an improvement over previous versions.
http://www.symantec.com/norton/internet-security