A Trip to Neverland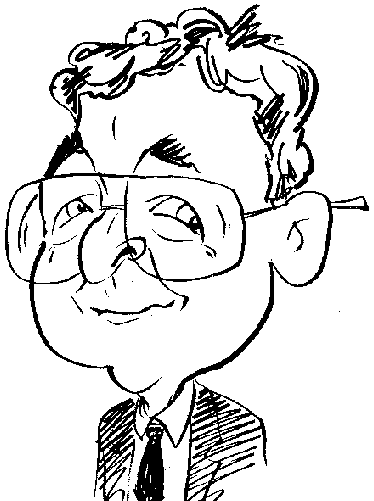 Review controls
Where do toys go when left to their own devices? It is a question that has confounded some of the world's greatest thinkers but not those who are young at heart.
As any child will tell you, toys have a habit of moving from where ever they were left at the end of play time. In some cases this movement is as a result of mum doing the tidying up but not always. Rather than being returned to a central storage area such as a toy box, some toys simple disappear altogether. One theory is that these missing toys reappear in a mysterious location known as Neverland. This is the premise behind a new game, developed by Panoramik Interactive, available from MumboJumbo and entitled, appropriately enough, Neverland.
Using a comic book style of graphics, which tend to vary between the friendly cartoon-like look and a more atmospheric dark and dingy appearance, Neverland introduces the player to Diana, a young woman who yearns to return to the time when she was a child called Dee Dee. Problems and stress would disappear and she could escape to her childhood sanctuary of Neverland. This being a game, Diana gets her wish and she is transported to Neverland where she is made to set about collecting toys with the promise that they would be returned to their original owners.
Once arriving in Neverland it becomes apparent that this game belongs to the hidden object genre. As Dee Dee visits various locations, she is presented with a list of toys that need to be identified within the colourful scenes. Following the fairly standard pattern adopted by games of this type, you will need to click on designated items and their entry will be removed from the list. Some locations contain more items than the ten slots available in the list. In such cases, you will need to find all of the items in the first list before any new toys are then added.
Hints are provided and these are of three different types. Each new scene gives you three location hints whereby a circle of stars will highlight an undiscovered toy. You also get a pinwheel and whistle help allocation. Using a pinwheel causes wheels to spin faster and change colour alongside each undiscovered toy to reflect the closeness of the mouse cursor to that particular item. Toys being toys, they tend to dance and talk in order to distract you. A whistle can calm them down. Additional hints can be earned by finding them hidden behind some toys or responding to a request from a toy by dragging a requested item to it. Make too many mistakes and you view will become partially obscured by floating balloons. Fortunately you can reduce this stream by clicking and bursting five balloons.
As well as the hidden object aspect of Neverland, the game has some additional types of game play. Sometimes the toys are mounted on a moving platform that winds its way behind obstacles or bounce up and down making identification and selection more difficult. At other times you will need to search for toys using a torch as the sun is blocked out. There are even occasions when you have a fixed time limit to complete the collection list. You are also set tasks to click on a designated number of a particular item as they fade in and out of sight plus adjust levers to bring a scene into focus.
Neverland makes good use of bright, colourful graphics with animation although there were occasions when I found it difficult to identify some toys. There are appropriate sound effects and the background music is of the type that will either appeal or quickly get on your nerves – I fell into the latter category. For some reason you need to create a new profile is you want to play the game again once every stage has been completed.
Neverland can be downloaded for a free 60 minute trial. The full game, consisting of 25 levels set in 31 different locations will cost $19.99. System requirements are an 800MHz processor with 256MB of RAM and 61MB of hard disk space running Windows XP/Vista.