A Crime of Fashion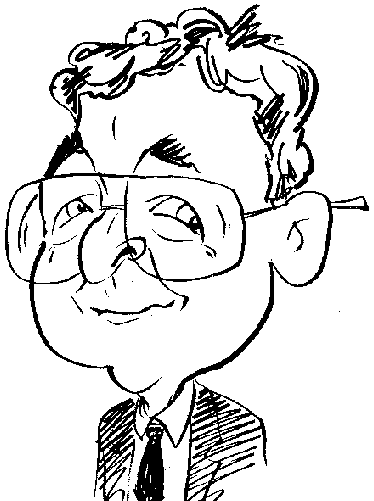 Alright I plead guilty. As regards to fashion I am a walking disaster but at least I feel comfortable in my own appearance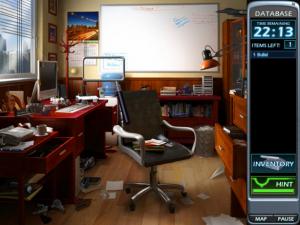 click image to enlarge
It has been said that my sense of style could be described as a crime of fashion. In my defence I would plead guilty with extenuating circumstances and change the subject to Masters of Mystery. So what, you may ask, links Masters of Mystery with a crime of fashion? The answer is a new title from Big Blue Bubble Inc. As a leading Canadian video game developer, Big Blue Bubble has built up a portfolio of over 30 games for the console and Windows platforms. One of these titles is the subject of this review.
Masters of Mystery: Crime of Fashion has been developed as the first in a series of hidden object games that seem to be currently all the rage. In this title you take on the role of Detective Carrie Chase who has been assigned to investigate the murder of a famous Fashion Designer. However before being let loose on the New York fashion scene, you need to tidy up her office – a useful exercise as it gets you use to the program's approach to hidden objects, hints facility and an inventory of must-have tools.
During this initial search you will need to find a torch (useful for some later locations when there is no lighting), fingerprint dusting brush, magnifying glass and a scanner for locating blood drops. Useful items are automatically added to your inventory ready to be called upon when needed. A Hint feature, that automatically recharges itself, can be used to highlight the area containing difficult to find items – of which there are numerous examples.
In some cases, items can be partially hidden behind other objects or located in drawers or boxes that need to be unlocked and opened. Even using the hint feature to its full capacity does not guarantee success in finding all the required items in a particular location within the designated time limit of ten minutes. Failure is not fatal but does result in having to tackle the same scene but with a different selection of items.
Once the proper investigation gets under way, you will need to travel to different locations, sometimes returning for a second visit to discover additional information of a piece of evidence to help with new leads. Travelling between locations is simply a matter of selecting from those available on a satellite style map. Generally arriving at a location involves a conversation between Detective Chance, her boss Sergeant Cross and one of the suspects. It has to be said that some of the dialogue is rather trite and comes from the comic book style of writing. These linking scenes can be skipped if you are in a hurry to continue with more interesting and interactive aspects of the investigation.
As part of the investigation you will need to get involved in other aspects of police work. These tasks include dusting for fingerprints and checking locations for blood stains using tools in your inventory. Samples found will need to be taken back to the lab for checking against known examples to eliminate suspects or help build up the case against the current person in the frame. From time to time you will need to unscramble coded messages left by the killer.
Divided into chapters, Crime of Fashion quickly develops into a search for a serial killer. Making use of photo-realistic scenes, there are hundreds of objects that need to be found and various forensic tasks to be completed. Although the game might lack instant appeal, it does tend to grow on you as you delve further into the mystery. Crime of Fashion certainly adds a novel and challenging aspect to the basic hidden object game genre. With its price point of £14.20, it is not going to break the budget and will provides hours of puzzle solving enjoyment. The game requires Windows XP and later.