An Activity Log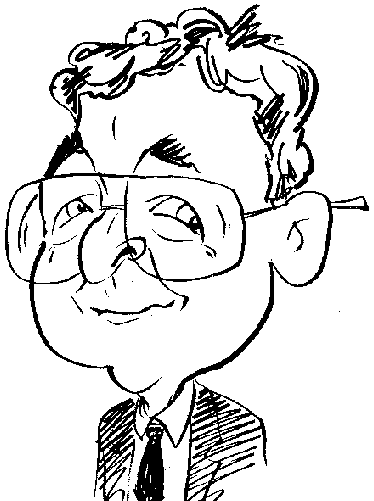 Programs can come to your attention through different routes. I came across this one purely by accident when working on another project.
While Windows and many of its applications have the facility to keep records of your activities either through a recent document list feature or presented in a History Log neither method allows easy access to the relevant data. This is especially true when your current location is the desktop rather than the relevant application. In this case you will be required to fire up the application to get at the data. Aiming to provide a solution to this problem is a Shareware title entitled RecentX.
Developed by Conceptworld, this title sits in the background working away as it targets the four specific areas of Files, Folders, Programs, and Websites. In each case the software will keep a record of all activity that falls within these areas and present the results in a spreadsheet style format of columns and rows. This information can be accessed either via a hotkey or a sidebar which can be attached to any edge of the screen. Tabs allow you to quickly switch between the four main categories to access the data you need.
When files are the target, the provided information will list the name, address, type and dates when the file was last modified and accessed. Clicking on the folders tab brings up a similar range of information as does the programs tab. The Website information lists the name, URL and when you last visited that particular site.
A search option can be used to find items while keywords can be created for each category to speed up the entry of often used search criteria. One slight weakness of the program is its inability to accept global keywords that can be automatically applied to all the categories. Double clicking on a relevant item will automatically takes you to that location whether it is a folder, an appropriate URL is involved, or launches the application with the appropriate file loaded if applicable. A right mouse click brings up a Context menu showing various options that include "Explore here" and "Command Prompt here" launching user-designated applications to carry out these functions.
The program can be set to automatically run at Windows start-up and will clear out any unused items on a user-defined schedule as well as check for any updates on a regular basis. You can also create filters that can be applied to ignore specified words or phrases during searches. The program is quick to appear with clearly set out lists and carries out its various functions without undue delay
As mentioned earlier, RecentX is available as Shareware. You can download the software on a trial basis for 30-days of use in order to check out its functionality. After 30 days you can then register the software at a cost of $19.95. This software will work on any system running Windows XP or later.