Basketball Management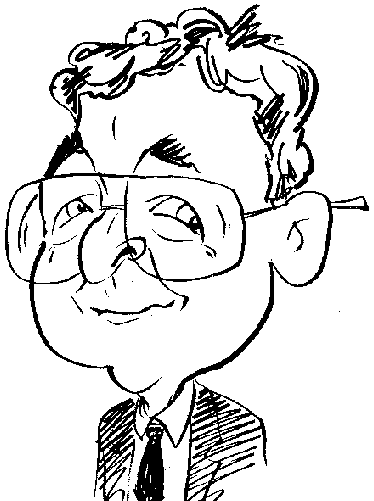 For those not tall enough to qualify for the real thing, computerised basketball management can be an option for fans of the game.
.
If reports are to be believed then it can be financially rewarding to fail when taking on the role of a national sports team. Get the sack and have your contract paid up is the route taken by some. Unfortunately this approach has yet to make an appearance in the various sport management titles that I have seen. The latest such title is FIBA Basketball Manager 2008.
Developed by the combined expertise of Hexarts, Prime Games and Dartmour, this XIDER Games title is the official game of Eurobasket 2007. Unlike some other sports which differentiate between the role of manager and coach, Basketball places all the power and decision making into the position of coach. In this role you take over the day-to-day responsibility for all aspects of your chosen club.
Loading FIBA Basketball Manager 2008 is not the quickest operation around. The process is not helped by the appearance of the various logos representing the various companies involved with the game plus the loading of the data relating to the leagues from America and Europe. Further delays occur when switching from management to match playing action.
The collection of tasks you need to undertake are categorised as Office, Finance and New. As you select each category so a list of tasks will appear ready to be tackled. For example when selecting Office you will have to deal with emails, training, staff, team, tactics and statistics. Switching to Finance brings a list that includes incomings, sponsors, fan shop, contracts and stadium while New covers aspects such as league table, calendar, results and opinions.
Of course the match plays an important role as you pick and train the team. Unfortunately this part of the game is rather disappointing although it can raise a smile or two with some of the strange actions performed by the animated players. These actions, such as a player spinning around in the act of marking an opposition player, happened far too often for the match action to be believable. Apart from giving advice and suggesting a change of tactics your only input into match action is to switch between four camera angles, one of which consistently placed a black rectangle that blocked the only visible basket.
While the management aspects of this title are reasonable and will appeal to those who enjoy the genre, the match play action is disappointing. Priced at £19.99, FIBA Basketball Manager 2008 requires Windows 2000 or later running on an 800MHz processor with 512MB of RAM, 3-D accelerated graphics with 128MB of memory and 3GB of available hard disk space.