Saving Svetlograd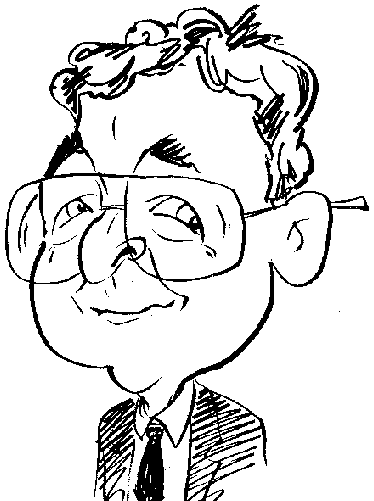 Review controls
It's time to strap on your cannon and destroy creatures that are intent on laying your home city to waste.
Up until now the inhabitants of Svetlograd have felt safe and secure from any threats from outside. The protection offered by the surrounding rocks, shrubbery, trees and some magical artefacts has been enough to keep evil forces from disturbing the peace and tranquillity of the city. However a new threat, in the form of an army of evil imps, has appeared and the original protection is not sufficient to hold back this advancing horde. You are the city's only hope as you set out to destroy the imps and save the city of Svetlograd in the game of the same name developed by Enkord.
Svetlograd is a colour-matching game of the genre that includes titles such as Zuma, Luxor and Chameleon. A snaking column of different coloured hairy Chuzzle-like imps wind its way across various screens towards destination points that if reached will mean victory for the imps and defeat for the player. You are provided with a special cannon which fires explosive devices, cunningly disguised to look exactly like an imp. By creating groups of three or more similarly coloured imps, you cause them to implode and as a result the column can gradually be destroyed.
As well we destroying the various imps, you will need to knock down various obstacles that block your firing line of sight. These obstacles are made up of boulders and trees. By destroying them you will not only clear a path to attack the imps but also discover various power-ups; earn money which can be spent in the shop; and collect twenty magical artefacts and Russian dolls. Discover enough of the dolls and you will be granted access to some secret levels of the game.
Visiting the shop might seem like an unimportant task but it can prove to be very advantageous. For example the cannon supplied as your initial weapon is rather limited in that it can only hold a single missile. However a quick visit to the shop will allow you to purchase a better clip-holder enabling you to hold addition coloured missiles which you can switch between when the need arises. As well as improving you fire power, you can purchase increased shot and reload speed plus choose from power-ups that include freeze, fireball, plasma and slowdown effects.
The game of Svetlograd has over 100 addictive and challenging levels, 13 magical power-ups, and numerous upgrade offerings to help enhance your performance in destroying the invaders. Three levels of difficulty (Easy, Normal and Hard) are available in this impressive game with high quality graphics, appropriate sound effects and background music. You can try out the game for sixty minutes before deciding whether to pay $19.95 for unlimited play time. System specification is a Pentium 400MHz processor, 64MB RAM and running and version of Windows from 95 onwards with DirectX 8 installed.