A 15th Anniversary Re-issue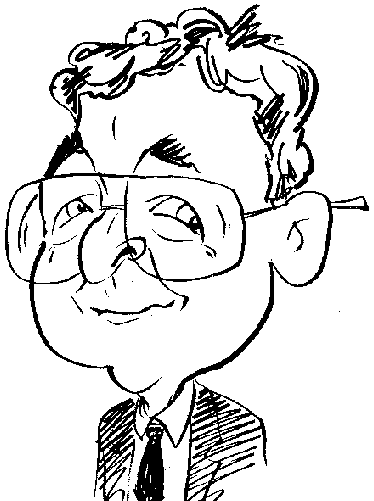 Normally a game has a shelf-life of months or maybe a year in exceptional cases but Another World tries to buck the trend with a 15th anniversary re-appearance.
How many games do you know that have celebrated their 15th anniversary with the release of a special edition of the title? Not many I bet! In fact I only know of one and that is "Another World". This game, developed by Eric Chahi, was originally launched back in 1991 when it appeared on the Commodore Amiga. Further versions followed for the 3DO, SNES, Genesis and MegaCD platforms as sales of one million units were racked up over time. There was even a version of the game for the mobile phone. Now we have a collector's re-issue in the form of Another World 15th Anniversary Edition from Lexicon.
I have to admit that I managed to avoid contact with all the previous versions of the game and so that rosy tint of nostalgia plays no part in this review. This limited edition package, with game play redesigned by Eric Chahi, consists of two CD-ROMs. It was a naturally supposition on my part to assume that Disk One would contain the game itself. After all there was nothing to indicate otherwise. However this disk contained the original music soundtrack featured throughout the game. While this music adds atmosphere to the playing environment and possibility enhance the user's playing experience, it is hardly likely to have much appeal away from its original concept. The presence of the disk is really just a make-weight and serves no real purpose other than to confuse this reviewer.
Once the second disk is inserted in the drive, you can install the game without any problems arising. There are also options to view PDF files showing the slim user guide, technical handbook and a development guide - the latter is in French. There is also a movie dealing with the making of the game. Again this movie has French dialogue but you do get English subtitles.
The game of Another World places you in the role of Lester Chaykin who is transported to the "another world" of the game's title. Here you will be faced by numerous dangers, puzzles and obstructions as you try to carry out various tasks in order to return to your normal environment. Initially you have to use your wits to destroy poisonous leeches and a monster that feels you are its next meal.
Other alien monsters and earthquakes help to keep you occupied as you explore the various landscapes in this typical adventure type outing. You will need a mixture of logical and off-the-wall thinking, quick reaction and the mastering of combo moves in order to survive, complete your tasks and escape. The game relies a great deal on codes that allow you to start from different positions whenever you meet an untimely end.
Not surprisingly with a game whose pedigree stretches back 15 years, the graphics and animation suffers in comparison to that considered the basic minimum in today's games. To some the flat landscapes, basic sideways movement of characters might add to the charm of the game, to many it will be entirely unrealistic and be a quick turn off. I tend to fall into the latter category. If I am to fight for survival in a strange environment, I want it to have a semblance of reality.
Unless you are heavily into nostalgia, and sometimes I am but not in this case, then Another World is not really a game to appeal to the players of another world such as this modern day one. For your blast from the past you will need to be running Windows 98 or later with a Pentium 200MHz processor with 128MB RAM and DirectX 8.1. At least the game can be played without tying up your CD drive. For nostalgia buffs the price is £15.99.