DVD Copy 5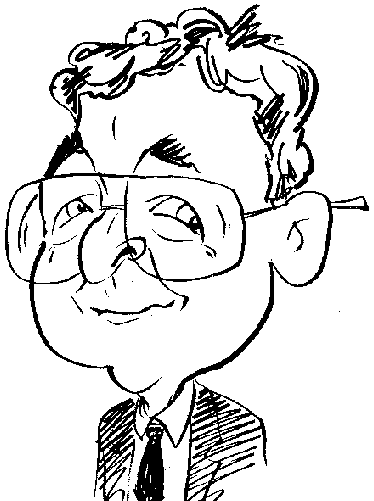 For those looking for software to help copy digital movie content to DVD and various handheld devices, InterVideo believes it has a possible solution.
As its title indicates, DVD Copy 5, from InterVideo, is a product designed for copying DVDs but it does not stop there. It also offers a range of tools that allow you to carry out video file conversion; disk labelling; make use of virtual drive capabilities; monitor folders; and provides support for various handheld devices. This review is based on the Platinum version of the product rather than the less-feature rich Gold offering.
As part of the product's installation you will need to enter a 15-character serial number found on the CD sleeve. Options are available to include QuickTime, Google Toolbar and Google Desktop Search as part of the standard installation. A system restart will be required before using the software.
While DVD Copy 5 can handle a range of formats including DVD, MPEG-4, DivX, Sony PSP and Apple iPod, it is not intended for use in the direct copying of commercial bought DVDs nor is it capable of being used in this fashion. This is a product for the legally-minded enthusiast who has created the content and wishes to burn it to appropriate media using a basic three-step process.
First you select the source whether from a previously created DVD/CD media or maybe a file saved on your hard disk. A preview feature lets you view selected content to make sure that it is what you wanted rather than a similarly named item. Next comes the selection of the destination for your content. Finally you can set the format from the list of supported types and activate the copying process.
The speed of the copy process will be dependent on the speed of your drive but it should not be too onerous a task. In some cases compression can be applied in order to shrink the content to fit on the desired media. As well as straightforward copying you can also select from options to merge from multiple sources either disks or files and transfer content to a PSP or iPod device.
There are times when it is more convenient to schedule activities for when the computer is not otherwise engaged carrying out other tasks. DVD Copy 5 has such a feature, known appropriately as Copy Later. This lets you set up projects to be completed when you are away or asleep. You set the specifications as previously mentioned plus add a date and time for the actual copying to commence.
When creating your own CD/DVD media it certainly helps if you can produce a professionally looking label for added polish. DVD Copy 5 allows you to carry out this task through the use of its Disk Label software and support for the Hewlett-Packard developed LightScribe technology for burning a label to appropriate media.
Other feature found within this product included support for HD-resolution video import and HDV camcorder support. You can set up profiles that contain the resolution and bit rate for certain types of projects. By using the bundled virtual drive feature, you can install disk images so that the content is available even though the actual disk in not taking up a physical drive - this would especially useful with many games' titles. Also included in the package is a copy of WinDVD 7 Silver for playing your DVDs.
It should be pointed out that DVD Copy 5 Platinum is not a video editing product. In fact its creativity is limited to that of designing labels but it is capable of providing the means to manage the content and aspects of the burning process. With its price point of £29.99, DVD Copy 5 Platinum is a useful collection of tools for those looking to burn their own content on to optical media.
http://www.intervideo.com/jsp/InterVideoDVDCopy_Profile.jsp?_mc=uwh0001p1g1