Money Spent on Tech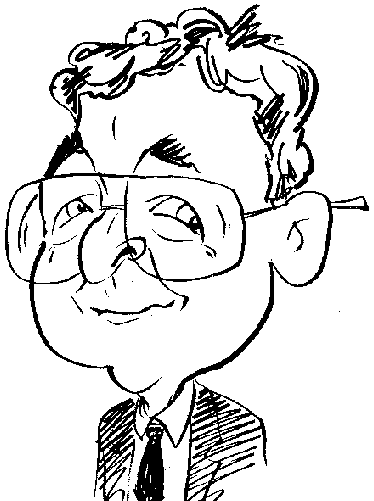 Review controls
Do you consider yourself to be a typical adult? If so then you could find yourself spending around £40,000 on tech during your lifetime.
So what have you, or will have, spent this sizeable sum of £40,000 on during your lifetime. According to musicMagpie, a company well-versed in the buying and selling of tech items, it could include 21 mobile phones, 16 game consoles and 16 laptops or computers and that's not forgetting 1,000 batteries and 126 charging cables. To this shopping list you can add 13 televisions, 16 tablets, 13 cameras, 16 sets of speakers and 21 pairs of headphones.
These various components were not arrived at just because of wishful thinking during a spare moment in lockdown but the results of a research survey commissioned by musicMagpie. So what do the owners of this Aladdin's cave of desirable kit do with items that have passed their best and have been superseded. Well it seems that many, more than a third of the 2,000 questioned, merely hang on to them. This is not because of a squirrel complex but more to do with the fact they "don't know what else to do with them" or as I have been known to state "you never know when you might need a particular item at a subsequent point in the future."
But let's return to more about the various tech items we seem to collect on a regular basis. While you have probably thought of several items, not already mentioned, that you have purchased yourself, let me add another selection from the research. The survey found that those questioned will own 16 computer standalone monitor, 21 smartphones and 16 MP3 players - fortunately not all at once, so putting pressure on available space.
During a typical year, a user will spend around £300 on the latest offerings plus commit themselves to a further £25.22 a month on contracts for a mobile phone and the like. Its funny and surprising to hear the some of the same people admitting to saying they could not live without their beloved tech, also state they planned to replace existing devices because they are out of date.
When it comes to the disposal of unwanted, or no longer working devices, the survey revealed some interest figures which you can make of as you will. 42% stated they were unsure about how to recycle tech devices and dispose of responsibly. Some 75% claimed never to have heard of the term "e-waste" and 74% admitted they contributed to this figure. The recycling of plastic was carried out by 79% but only 44% recycled electronics. 25% stated they made money from the recycling of tech but maybe not iPhone or Samsung models which can depreciate by up to £290 or £293 respectively on an annual basis. So are you one of the 32% who are likely to replace a damaged device or one of the 23% that will try to fix the item?
Earlier I mentioned that the survey, on which this piece is based, was commissioned by musicMagpie which is in the business of buying and selling tech devices. Offering a solution to the problem of old tech devices taking up storage space and gathering dust, musicMagpie grants users the opportunity to trade in used tech. This action will help they clear space and make then some cash. The devices thus traded can be refurbished and used by others.
To help with this process, musicMagpie has recently launched a free, contactless courier service for any tech valued under £200. The company will also be donating £1 for every piece of tech it buys or sells to the NHS Charities Together fund. Below are listed some examples of average trade-in values for tech on musicMagpie.
musicMagpie Average Trade-in Values

| Item | Average Price | Item | Average Price |
| --- | --- | --- | --- |
| Wearables | £117 | Headphones | £43 |
| Tablets | £131 | Games console | £46 |
| Smart Speakers | £140 | Digital camera | £55 |
| Mobile phones | £150 | Apple TV | £17 |
| Kindle | £19 | Apple Computer | £347 |
| iPod | £31 | Video game | £1.70 |