Data Protection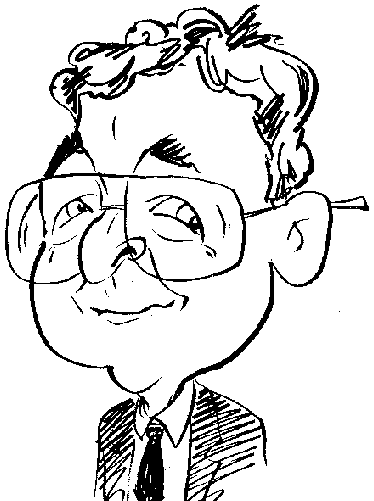 Review controls
iStorage continues to push the boundaries with regards to protecting mobile data.
Ever since being founded in 2009 by John Michael, a serial entrepreneur, iStorage has been involved in the development of hardware encrypted portable storage. The company's product are used by government, military, multinational corporations and consumers in over 50 countries. In the past I have checked out a number of iStorage devices based on a PIN authenticated process. Now, for a change, I have the opportunity to get my hands of the iStorage datAshur BT product.
The datAshur BT device has a rather plain appearance. It looks like, and in fact is,, a flash driver with some bells and whistles attached. Apart from the lettering on its body, it would be difficult to distinguish it from the numerous flash drives taking up space on my work area or residing in various drawers available to me.
Available in capacities of 4GB to 128GB, my review sample was the 64GB unit, the datAshur BT is predominately black in colour with silver lettering, has dimensions of 60 x 18 x 8 mm (H x W x D). At one end of the datAshur BT unit is a connection option for adding the flash drive to a key ring so that it is safe and close-by when required. Concealed by a standard cap, the opposite end of the flash drive features a USB 3.2 connection.
As the datAshur BT is a self contained flash drive, it does require some external method of control. Providing this facility is a downloadable app from the Apple or Android store. This app can be used to set up and unlock the datAshur BT device. Connecting the datAshur BT device to my smartphone proved slightly problematic due to the type C USB port on the smartphone and standard USB 3.2 connection on the flash drive. Fortunately a USB ToGo linking cable came to the rescue as it linked the datAshur BT to my smartphone.
The app recognises the presence of the datAshur BT and requires you to enter the datAshur BT ID number located on the metal element of the plug. Once this number has been entered and authorised, you can unlock the datAshur BT device with the default password. Details of the default password and how to change it are included in the package. For more detailed information regarding the product use, you can access the product's User Manual supplied in PDF on the flash drive. This will provide information regarding changing the default password, unlocking the device, implementing 2-factor authentication including a biometric unlock, enabling a remote wipe facility and information dealing with brute hacking detection to mention just some topics.
As I have just mentioned brute force detection perhaps this feature might require some additional information. Your data is valuable, not just to you but others as well. Once access to it has been gained by those not entitled to it, the data can be used for their nefarious purposes or sold on to others. To stop this happening, iStorage's devices have built-in brute force attack protection. When such an attack is detected, the device will automatically carry out a "safe erase" of all data and credentials. A similar process can be carried out by the device's legitimate user with a Drive Reset feature which will revert the datAshur BT to its factory default setting by deleting all the user's data.
The iStorage datAshur BT has other ways of protecting your data. I have already mentioned the use of 2-factor authentication with password and biometric options. To this feature can be added encryption using a FIPS certified AFS-XTS 256-bit hardware format. You also get an automatics antivirus app to protect drive content from malware and viruses. The datAshur BT itself comes protected by a layer of super tough epoxy resin over its critical components. Further protection comes from the IP57 certified dust and water classification. In the event of the datAshur BT being lost or stolen, then you have the facility to remotely wipe the device of its content.
The datAshur BT works with all operating systems (Windows, Mac, Linux, Chrome, etc.) and devices supporting USB mass storage (computers, medical devices, TVs, drones, printers, scanners, etc,). For those who need to carry sensitive data with them when travelling around, this device is well worth considering. Amazon.co.uk has this product currently listed for £130.99.
https://istorage-uk.com/product/datashur-bt/