The Spirits Know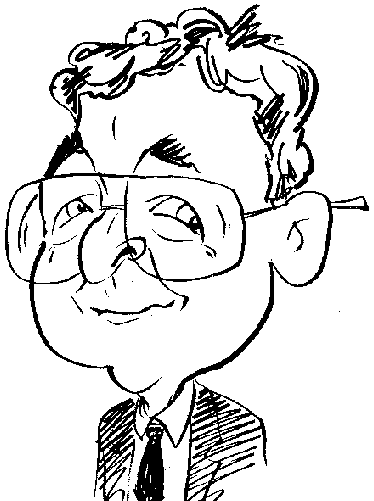 Review controls
When looking for clues as to why certain instances happen you need to communicate with the departed.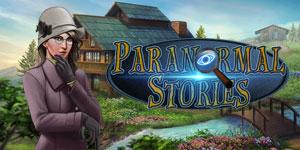 "Developed by e-Funsoft games, Paranormal Stories is a title that brings together elements of Hidden Object game play with a touch of psychic and paranormal capabilities. By creating profiles, you can allow different people to play the game at their own speed and have their progress recorded. Adjustments can be made to the volume levels used by background music and sound effects plus you can opt to view the game in full screen mode.
Taking a central role in this game is a young woman private investigator called Esther. However before she can reveal her skill in this particular field, events take a dramatic turn. Following a car accident that involves a blinding light, Esther is rendered unconscious. On her recovery from the results of the accident, Esther realises that she has developed psychic powers that enable her to uncover the truth behind certain paranormal incidents. Esther quickly becomes known as the paranormal detective and builds up a reputation with the number of cases she solves.
With this game, Esther is faced with five different cases that have a mysterious quality involving past events. Each case, which needs to be tackled in order, follows a very similar pattern of activity. A conversation between Esher and her client introduced you to the details of the case. These conversations are conducted with two static characters positioned on either side of the screen . The conversation dialogue is delivered solely in text format with mouse clicks being required to move between the sections delivered by each character. This sequence does give you some idea as to details of the case.
In order for Esther to discover more about the case and its paranormal essence, she must visit four different locations connected to the case and indicated in the scene. The four locations are linked together and joined by an increasing number of stars which need to be earned by completing the Hidden Object portions of the game. Each of the four main locations, which need to be visited in order, consist of two minor locations which can be attempted in any order.
The minor locations consist of a Hidden Object scene where you need to find a text list of items. To assist you in this task, the game provides you will a couple of tools. You can use a magnifying glass which can enlarge the view of the scene as you move the mouse around the screen in search of items. If you are still struggling to find some objects then there is a magic eye which can be used to pinpoint three items. There is also a camera tool which can be used to capture the image if a ghostly figure attempts to float through part of the scene. You do need to be very quick when using the camera as the spirit is only visible for a few seconds.
At the completion of each minor scene, you will be rewarded with up to three stars depending upon the accuracy and timing of your performance. If you feel you could have done better, and try for more stars, then the location can be repeated any number of time you want to increase the stars you need to move to the next main location. When you repeat a minor location, the scene will remain the same but there will be some changes made to the list of items you require.
Giving you breaks from the steady stream of Hidden Object searching within the different locations, the game does have a couple of mini-game puzzles. You will either need to recreate a scene that has been broken up into segments or try to match two cards from those laying face down on the screen. There will also be instances when Esther gives her thoughts regarding what really happens before coming to a conclusion and freeing the spirit from the scene.
After completing the five cases, Esther sets off for America where she has heard there is somebody else will similar powers to her. Presumably this is meant as a hint that there is a plan for a follow-up title. This news does not really excite me. The game quickly became boring and would have been abandoned were it not for this review.
You can download this game from Gamehouse.com where it is priced at $9.99. The game requires a 1.5 GHz processor with 1024MB of RAM running Windows 7 and later.