Whose is the Murderer?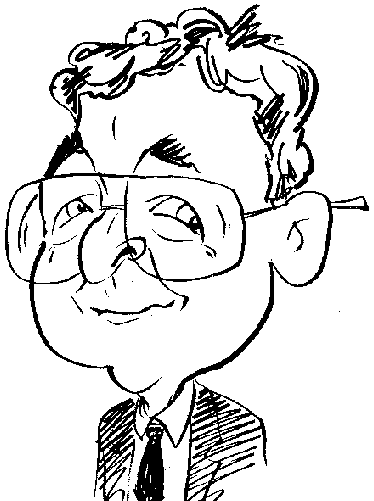 Review controls
A doctor, detective and possible victim come together to solve a series of murders.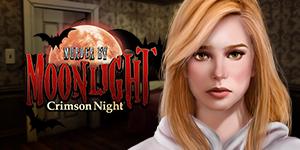 Shifting its focus to Murder by Moonlight, the next title from e-Funsoft is entitled Crimson Night. This is a Match-3 game involving a series of murder that you are meant to solve as you assist Detective Elliot Moore.
As usual you can create profiles to record the progress of individual players. You can also adjust the volume levels used for background music and sound effects plus opt to play the game in full screen mode. There is also an option to include a tutorial to explain the game's features.
Spread over five chapters, this game combines plenty of Match-3 action with investigative cut-scenes and Hidden Object scenes as you search for clues to be added to a pinboard feature. Match-3 game play follows the standard pattern of a grid area filled with embellished tiles and a mixture of obstructions, some of which are permanent while others can be removed to reveal even more tiles. Embellishments in the form of coffins, gravestones, garlic and bottles of blood, might give you a clue as to the perpetrator of the crimes.
Each grid comes with a specific challenge showing the tiles and other items that need to be removed in order to achieve success. Tiles can be removed by the creation of groups of three or more similarly embellished tiles by swapping two adjacent tiles. Certain tiles, bearing a ring symbol, can not be used to form a group. Instead you need to clear a pathway through which the ring can fall towards the base of the grid. At the completion of a grid you are rewarded some stars to go with the tiles collected as part of the challenge.
Following the completion of a grid you are shown a top-down view of the police division and the crime area overlaid with a choice of three destinations. You can select from Pinboard, Tools or Play as your next port of call. When selecting Pinboard, you are shown a board onto which all your evidence, gathered elsewhere, is stored with appropriate links connecting the items plus headings showing the chapter number in which the evidence was found. At this point, other than glance at the evidence, there is little you can do.
Selecting the Tools' option brings up a list of the tools you can purchase. These tools range from a magnifying glass, capable of destroying a single tile, to TNT which destroys all the tiles and scare away a beast who is after you. Each of the tools has its own purchase price made up of rings and tiles. While you can purchase as many tools as your budget will stand, only three will be charged and made available from the main screen. At any time you can switch out one of the displayed tools for any other purchased.
The third choice of Play moves you on to the next Match-3 grid. Of course there is a possibility that a fourth option might be available. Glancing at the map of the district could reveal pins indicating areas, relating to the crime, that need investigating if you have enough stars to pay for the cost. The pins will be identified by a coloured top . A blue top means you cannot afford it while a red top means you can proceed. Once the investigation has been completed the top will turn green.
Generally the investigation will involve a Hidden Object scene containing 16 items which you will need to find. The required items will be displayed in text format. As there is not enough room to display all the required items at once, those discovered early will be replaced by others. A Hint feature, with three chances, is provided. One of the discovered items will be classified as evidence.
Having advocating the inclusion of other gaming formats within a Match-3 title, I had not really thought about how this mixture could be achieved within the story line. I doubt whether I would ever have come up with the successful method used by e-Funsoft. The game does have a weak point with its static characters in the cut-scenes as dialogue, depicted in text format, is used. At other points in the story, spoken dialogue is used.
You can download Murder by Moonlight - Crimson Night from Gamehouse.com where it is priced at $9.99. The game requires a 1.5 GHz processor with 1024MB of RAM and 1.10GB of hard disk space running Windows 7 and later.