Smartwatch Popularity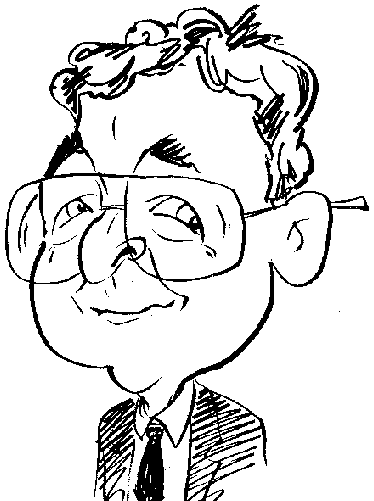 Review controls
If you are the owner of a smartwatch, what is your favourite feature?
Once regarded as a device purely for the basic purpose of informing the wearer of the current time, or perhaps allowing you to respond when asked the time by a third party, watches have developed in various ways. I am not referring to the metamorphosis from a pocket to wrist type of device. Instead this piece is more to do with the popularity on offer by the modern version of a watch which is often referred to as a smartwatch. These devices have grown in popularity as they provide the means to deliver a range of features as they become indispensable to many.
The rise in the uptake of smartwatches is such that the tendency has become a target for surveys. An example of this rise in smartwatch popularity can be seen in the data revealed by CCS Insight's user survey examining smartphone usage and its market influence in the UK and US. The survey work involved over 4000 people based in the UK and US made up of a mixture of owners and non-owners.
Of those questioned as part of the survey, 70% stated that they used their smartphone on an every day basis while 81% felt that they were inflicted by disappointment if they forgot to wear their multifunction device. Perhaps this large number of users could be an incentive that would encourage smartwatch developers to come up with and devise a memory function in their product that would send a message somehow to the absent-minded owner to wear their watch every day.
For many owners of this modern life organising technology, a major factor in a smartphone's make-up is its ability to deliver health and fitness tracking abilities that would influence their decision when choosing to purchase a particular smartwatch, Issues regarding step counting, heart rate monitoring plus sports tracking, such as running and swimming, are often taken into consideration. As somebody who has AF/Cardiac Arrhythmia, I can certainly understand the value of heart rate monitoring.
One aspect of smartwatch functionality that is not so high-profile, as other features, is that which allows families to keep track of young children and elderly relatives suffering from various health issues. With devices created for the purpose, parents would be able to track and stay in contact with young children plus a family member who lacks full awareness of their surroundings. Despite its obvious importance and possible privacy issues, this type of technology is more popular in China than the US and UK although 45% said they might consider buying such a devise in the future.
As with smartphones, smartwatches do tend to suffer somewhat from requiring a regular dose of power infusion as their batteries do tend to drain rather quickly. However this feature does not seem to play a big part in user's satisfaction levels for their smartwatch. When questioned, 57% of owners expressed that they were highly satisfied with their device with many having a strong intension of purchasing a replacement smartwatch if the need arose in the future. Just 7% of owners felt that they do not intend replacing their unit with a newer model.
CCS Insight also questioned a selection of those who had not been tempted yet to become a smartwatch owner. Around 40% of those involved had considered purchasing a smartwatch at some point. Often price was the deciding factor with half of them indicating that they felt a smartwatch was too expensive for their need. A third of those not owning a smartwatch did think they would get one in the future with a price point of £200 being considered an acceptable purchase.
The conducted surveys involved a total of 4,473 people. They were made up of 1,150 owners on smartwatches in the US, 1,100 in the UK plus 1,135 non-owners in the US and 1,088 in the UK. The surveys were carried out during October and November 2019.