An Island of Mystery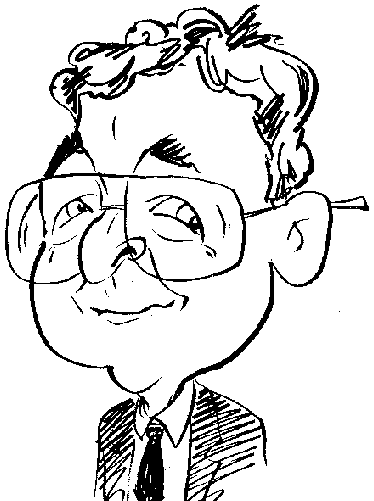 Review controls
Not to be confused with Vesuvius, which proved quite capable of being destructive in its own way, Vesuvia is a Match-3 game with some minor elements of an adventure that will keep you occupied for many hours.
This game allows you to make a number of certain adjustments to its playing environment and type of game play. Profiles can be set up for individual players. These profiles will contain the volume levels for sound, music and voice-overs plus whether the game is played in full screen mode with or without a custom cursor. You can either play the game in Quest mode as you explore the whole island with or without the restriction of a time feature or Frenzy mode lasting 60 seconds as you try to score as many points as possible.
Developed by Zacrava Games, this excursion into the realms of Match-3 game play casts you in the role of a photographer named Jake. As luck would have it, while indulging in to aquatic photo-shoot, you find yourself caught up in a violent electric storm and are cast away on the mysterious island of Vesuvia. Without any equipment, other than your wits, you are forced to explore the island to find the ways and means of escaping from your predicament. The discovery of notes and other messages reveal that you are not alone on the island as you are faced by numerous Match-3 challenges.
Based on a series of irregular grids that spread over more than a single screen to add to their complexity, this Match-3 game uses the format of creating groups of 3 or more similar tiles by the simple process of swapping two adjacent tiles to create a group which then disappears and is replaced by other tiles falling downwards. Depending upon the location where the grid is placed on the island, the emblems embellishing the tiles will change.
To complete a grid you will generally need to collect various items that have been concealed within its boundaries. In some instances the items will be required to allow access to parts of the grid that would otherwise be blocked by obstacles such as water or impassable barriers. You will also need to find a key to unlock the exit gate. The location of these items can be identified by areas that are sanded, overgrown with plants or covered with other material. You will need to clear these areas in order to release whatever it is they are concealing. Many grids will also contain four pieces of a compass which must be collected before the key can be used.
To help with the clearance of the tiles, you can create power-ups by making matches that contain more than three similar tiles. Depending upon the number of tiles involved in the group, you can create a bomb, super bomb, lightning, crossfire bolt, and mega sphere. These power-ups will destroy 4 or 12 tiles, rows, columns or all matching tiles when included in a matched group.
Occasionally you will be faced with a grid that offers a different challenge. Rather than searching for the compass pieces and items of equipment than can be used to further your progress, you will need to free one of the spellbound wildlife creatures such as a Komodo Dragon, Tiger or Rhino that can rebuild its protective barrier if you take too long over the task. You will also meet other characters such as Lillian, who claims to have been trapped on the island for 80 years yet still looks in the full flush of youth.
The game switches between different types of environment as you move from area to area. You also have to endure different weather conditions included reduced lighting. When this last situation occurs, you will need to find a series of torches which will need to be lit to illuminate the search area and provide a clearer view.
As you progress further into the game, challenges become greater and you encounter other characters and learn that you have only 21 days in which to escape the island otherwise you will be trapped for ever. Cut-scenes, with static characters and voice-over dialogue help link the various grids and fill in story background. A skip option allows you to quickly avoid these interludes and get back to more Match-3 game play.
Vesuvia has certainly kept me occupied over the past few days. The game's graphics are more than adequate for the style of action and some of the chain reactions created by the power-ups are spectacular. I downloaded by copy of the game from Gamehouse.com where it is available for $9.99. System requirements call for a 1GHz processor with 512MB of RAM and 171MB of hard disk space running Windows 7 and later.