Additional Protection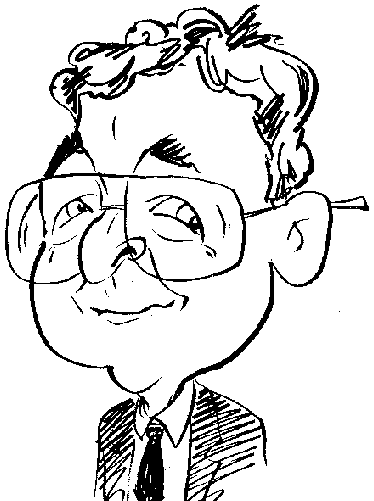 Review controls
Offering to provide key protection for your online activity is a product from Yubico.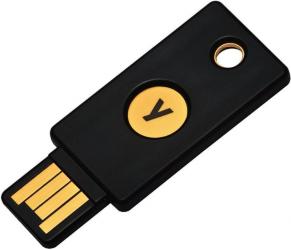 click image to enlarge
How safe is safe with regards to your actions and valuable data? Perhaps a few words of explanation are required to clarify my original question and its relevance to you and your personal computer equipment.
Where once the undoubted threat to computers and the stored data they held was purely due to a virus attack instigated by some third-party individual, or more recently a group, now we have to contend with multiple types of assaults from various sources such as hacker and other criminal-minded individuals. I can remember attending a recent medical appointment, only to be informed that the specialist could not access my records because her system was down due to outside problems caused by a ransomeware attack demanding payment in order to access content.
As the legal owner of the computer and its valuable stored data, you need to be constantly on your guard as hackers try to wrest control of your equipment and the information that can govern every aspect of your life. While password protecting your computer and data might have been sufficient yesterday, it is enough protection for the threats that might be arriving from the ether in today's digital environment/
Recently I was introduced to a company entitled Yubico who has developed a possible solution. Yubico offers to provide an extra layer of [protection to help thwart hacker attacks whether from individuals or organised groups. Founded in 2007, with offices in Australia, Germany, Singapore, Sweden, UK and America, the Yubico solution is the YubiKey. This product seems to take its inspiration from the humble dongle that some companies used several years ago to protect their software offerings from illegal copying.
A dongle, for the benefit of those not familiar with the concept, was a small device that was paired with a particular piece of software, often costing several hundred pounds and developed for specific tasks. This software would refuse to run unless it could detect the presence of the dongle attached to an appropriate port on the host computer. The rationale behind the dongle was to stop users running illegally copied versions of the software. In some cases the software would also have the additional protection of a serial number as well as the dongle protection.
The YubiKey operates on a similar principle by combining a password with the YubiKey's ability to conduct its own secure login when accessing various sites. Available for both Personal and Business use, the YubiKey offering comes in various formats depending upon the host device to which it is attached. The range for formats allows the YubiKey to be paired with a computer with a vacant USB port or an Android smartphone.
In the case of NFC enabled Android handsets, the connection can be made by just tapping a YubiKey NEO device against the phone. Specific on-screen instructions are provided for setting up the use of the YubiKey device. For example when linking this Yubico security key to a Google account, the YubiKey will need to be registered to the appropriate Google account so that it could be used to sign in to from any computer. This process would involve going to the 2-Step verification page section of My Account. You can then select Add Security Key option and follow the on-screen instructions. A similar process can be carried out for a range of sites such as Facebook, Dropbox, Windows, macOS, Linux and Scorpion to mention just a small selection.
Depending upon your needs, YubiKey units are available from various sources including Amazon.co.uk with prices starting at £17.50.