Screen Viewing Activity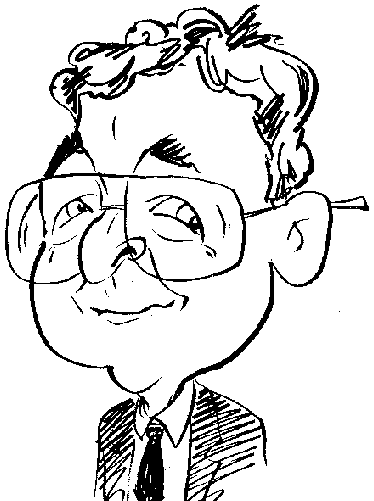 Review controls
Time can pass quicker when distractions are available to view.
The recent pandemic and the experiences gained from Lockdown, as we are encouraged to stay at home and keep alert as much as possible, has seen people taking different routes to help them cope with the unusual condition of solitude or, at best, a limited opportunity to interact with others. Some have opted to tackle their annual spring cleaning of their home, others have decided it is the ideal opportunity to finish or perhaps start an odd job while several have set themselves the task of learning a new skill or two as a means of helping them deal with the situation.
Of course you might have taken the opportunity to indulge in a heavy session of screen watching to help pass the time. In fact this latter occupation has drawn the attention of Vision Direct who commissioned a poll of 2,000 adults to check out the details of their screen viewing activity. This poll revealed that the average adult was likely to have or will spend 34 years of their life staring at a screen of some sort. Hopefully this staring will include a certain amount of reading and/or working sessions.
This massive chunk of our everyday lives consists or more than 4,866 hours a year as surveyed responders are tied to a gadget such as a mobile phone, tablet, laptop of the goggle box, known as a television, thus putting eye-balls under a constant stream of imagery and information. Based on an average adult lifetime of 62 years, this means that the polled adults were spending 301,733 hours on the single task of screen viewing. One in ten of those questioned expressed surprise, I would have thought that amazement would have been more appropriate, as to their amount spent viewing screens. Just 19% were concerned by the time they spent on such an activity.
Breaking down this screen viewing activity into different gadgets, 3½ hours would be spent watching television with a further four hours being spent operating a laptop. A smartphone screen would take up 2 hours and 25 minutes of viewing time. The use of E-readers and a choice of gaming device or console would bring the daily total up to 13 hours of a "Do not disturb" period.
Of those questioned, many felt that less than half of their screen viewing time was productive. A sizeable portion, 64%, were of the opinion that they would not know what to do is they were deprived of their quota of screen time. A rather small 17% confessed that anxiety would hit them is they were separated from their phone for any lengthy period of time.
The vision Direct poll also revealed that average adults would struggle to last for longer than 20 minutes, after waking each day, without taking a look at one of their available screens. Nearly a third of those questioned felt they would struggle to get pass five minutes without taking a look at a screen following wake-up. When asked which was their screen of choice to help ease their addiction, top of the list was the laptop or computer. Smartphone, television and tablet came next.
As you would expect screen viewing time during the period of Lockdown has seen a marked difference. This was especially noticeable in the number of video calls made during this period. According to figures released by OnePoll.com, the weekly number of video calls has more than doubled.
With all the time spent making use of the various screens, it should not be surprising to discover that those questions during the poll encountered certain issues. More than half of those taking part mentioned that their eyes felt strained from looking at the available screens too much. Matters were not help as 40% struggled to remember to take regular breaks to ease eye strain especially as 12% were the kind never to take a break.
As well as the physical impact caused by two much screen time viewing, there were also concerns regarding issues that arose with relationships and family time. The poll discovered that 25% of those in relationships would find that their screen time would result in arguments regarding the amount of time spent staring at screens.
While accepting that their screen viewing time was at an excessive level, those adults, who were parents, felt their children spent far too long glued to their gaming device. They probably do not want their offspring to develop the same addiction as themselves. Some 20% admitted to struggling when it came to deciding on an appropriate time limit on screen viewing to impose on their children.
Time Spent per Device

Device

Daily

Yearly

Phone

2 hours 25 minutes

882 hours 5 minutes

Laptop Computer

4 hours 1 minute

1,466 hours 5 minutes

Television

3 hours 30 minutes

1,277 hours 30 minutes

E-reader

42 minutes

255 hours 30 minutes

Tablet

1 hour 39 minutes

602 hours 25 minutes

Gaming device

1 hour 3 minutes

383 hours 15 minutes
https://www.visiondirect.co.uk/?business=bing-br&utm_source=bing&utm_medium=cpc&utm_campaign=Branded%20VD%20UK&utm_term=visiondirect%20co%20uk&utm_content=VisionDirect