Elixir of Immortality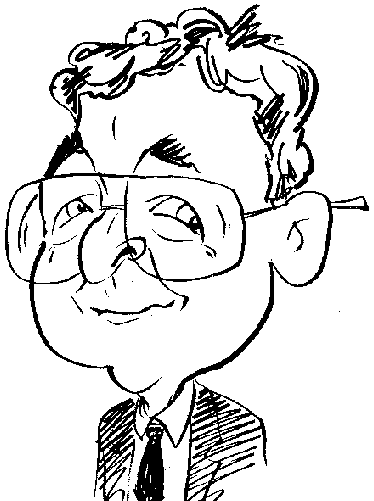 Review controls
Going undercover as a detective can be tricky as you discover when investigating mysterious deaths.

click image to enlarge
Following a murder, which the perpetrator would claim was more of a test to check out the validity of a substance known as the Elixir of Immortality, and disposal of the corpse into the sea, you are cast in the role of a detective assigned to solve a series of mysterious deaths, you are presented with a list of suspects made up of a physicist, botanist, magician and alchemist. Evidence to reveal and convict the murderer is to be found on an island with a forbidden reputation. This is the situation facing you in Elixir of Immortality game, developed by VOGAT Interactive, which has been classified as belonging to the Hidden Object genre.
As usual with games of this type, you can create profiles to record the progress of individual players. You can make certain adjustments to the playing environment. Separate volume levels can be set for background music and sound effects that include realistic bird sounds. Further options allow you to set full or wide screen viewing plus opt for the use of a hardware cursor. There are two levels of difficulty namely Casual and Advanced. The former level gives you more helpful sparkles, identifying active zones, faster recharging for Hint and Skip features plus a tutorial.
Getting to the island, where a number of employees have met a sudden end in strange circumstances, is straightforward as you apply for an advertised job and are accepted. You can set about your task based on undercover investigations of the rather untidy and, in a state of disrepair, conditions of the island facilities. Running across the bottom of the scenes, making up the island locations, are the tools available to you.
Taking up the usual central position is the inventory which holds the various items you collect until they are needed to complete a specific task. To the left is a diary which automatically records your findings just in case you need to check back at a later time. Tucked away in the right corner is a rechargeable Hint feature which changes shape to indicate the current mode. When faced by a scene, the Hint feature will be shown as a magnifying glass which will reveal those areas of the scene which are active and might be worth visiting. When Hidden Object game play takes over, the Hint feature will be represented by a candle. When activated it will identify a yet-to-be-discovered item.
Hidden Object game play follows the standard pattern of combining a cluttered scene with a list of items that need locating. Presented in text format, the items to be found do not require any additional action other than the use of a keen eye and a mouse click. After each session you will be rewarded with at least one of the items located. There does not appear to be a penalty for over-indulging in a bout of mis-clicking when search for an item.
Along with Hidden Object action, the game also features a number of puzzles or mini games. These interludes are varied both in type and difficulty. A random selection of these challenges include resetting a clock, arranging scientific equipment, lock picking, arranging clothes in a cupboard and matching spices.
As you move around the various locations making up the game, you will encounter the main suspects. Usually a conversation will take place. This consists of printed dialogue with the suspect uttering an occasional grunt or something similar. Communication from your employer, while working undercover, is conducted via messages you receive by the mail tube system running through the various structures. Printed messages can be sent in container tubes between different end points.
Elixir of Immortality is not a game that I particularly enjoyed playing. The graphics are fine as far as they go but you get little eye-catching animations. With its background sound effects, such as the bird songs and water dripping, it is not a game you could leaving running when tackling other tasks, like making a telephone call, as it tends to be distracting. However it does have a certain Agatha Christie effect in that suspects tend to join the list of victims.
The game, available on the BlackLime label, requires a 800 MHz processor with 256MB of RAM and 198MB of hard disk space running Windows XP and later. An Internet search should find the product available for under £5.00.