Darkarta Goes Mobile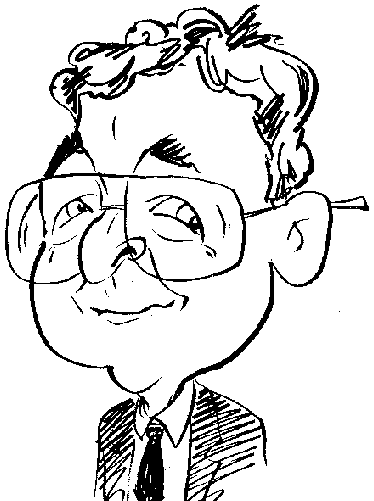 Review controls
The bigger the better so the saying goes. But is that always the case when Darkarta is around.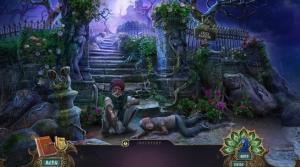 Approximately three years ago I reviewed Darkarta - A Broken Heart on a Windows-based computer. Now I have discovered there is a mobile version of this Hidden Object Adventure game. Bother versions of the game were developed by TuttiFrutti. The mobile version of the game requires the Android 6 or later edition of the operating system and, unlike the Windows offering, does feature in-game's purchases with prices of between 99p and £3.89 per item.
Firing up Darkarta - A Broken Heart takes you back to 1700BC and the Temple of Death. As befits the location, this opening lets you witness a scene involving a Samson-like character, who is bound in chains, and a declaration of undying human love followed by a human self-sacrifice. You are then transferred to the game's title screen. As well as giving you the opportunity to make certain adjustments to the game playing environment by adjusting volume audio levels for music, effects and voice, before entering the world of Darkarta, you are given access to the various bonus items that come with the main game.
These bonus items include subjects such as concept art, wallpapers, music tracks, memories, mini-games, Hidden Object game play and cut-scenes. In each case you have immediate access to the content of these items. I found this rather strange as I had become use to needing to make progress in the main game before being allowed to play mini-games, Hidden Object sessions and cut-scenes. There is also a bonus chapter but this only becomes available once the main title of A Broken Heart has been completed.
Enabling different people to play the game at their own speed, profiles can be created. Each player can have their own level of difficulty covering Casual, Advanced, Expert and Custom. Apart from Custom, which gives you control over a variety of factors, the other three levels are more concerned with the recharging speed of the Hint and Skip features plus the use of sparkles to identify active zones.
The actual opening sequence of the game involves your character embarking on a boat trip with her husband and daughter, Sophia, to visit your grandfather at his island home. This peaceful trip is rudely interrupted by the appearance of what appears to be a flying buffalo mounted by an even stranger creature who turns out to be the Darkarta of the game's title. The arrival of this weird partnership brings with it a storm and the resulting hiatus finds you and your husband cast ashore on the island while Sophia is whisked away by Darkarta who has plans to use your daughter as a human sacrifice to bring back his beloved to life. Just the type of situation to test your gaming skills.
Arranged across the bottom of the screen, when in Adventure mode, are various tools available to you as you conduct the search to rescue your daughter while your husband receives medical attention. Working from left to right are a diary with various sections, a map, inventory, Hint and guide. I felt the last two items were positioned rather too close together for my clumsy digits which caused some mis-clicking on my part. While these cover most tasks and eventualities, I have to admit that I missed the presence on an on-screen cursor that changed shape to indicate when different tasks could be carried. Tapping on the screen myself to get reaction feedback response is not quite the same as letting the mouse do the work or am I getting too lazy.
The various scenes, as displayed on my Huawei smartphone, are well-drawn with appropriate animations When meeting and chatting to other characters, dialogue is displayed as text and spoken by a voice actor. These characters display lip synch and facial movement.
Dotted throughout the game are a selection of mini-games and Hidden Object scenes. Using various features, including logic and other aspects, the mini-games offer a range of challenges, some more difficult than others although you do get a skip option if a puzzle proves too difficult. I was not particularly looking forward to Hidden Object game play on a small screen but fortunately you do have the option of switching to Match-3 game play. This was the route I took as I created groups by switching two adjacent tiles by tapping each one. Along with the mini-games and Hidden Object or Match-3 action, you need to be on the lookout for morphing objects and memories to collect. And don't forget the bonus chapter of "Rising of the Phoenix" which can be played in "god" mode.
From my personal view point, with a much larger screen area and use of the mouse, I felt more enjoyment and satisfaction from playing the PC version of Darkarta - A Broken Heart Quest. However that is not to say that the mobile version of the game is fine for smartphone users and the younger generation but I prefer game playing in my living room. TuttiFruitti rates this game at providing over five hours of interesting and challenging game play and I am not going to argue.
https://play.google.com/store/apps/details?id=in.tuttifrutti.darkarta.abhq&hl=en_US