Princess vs. Witch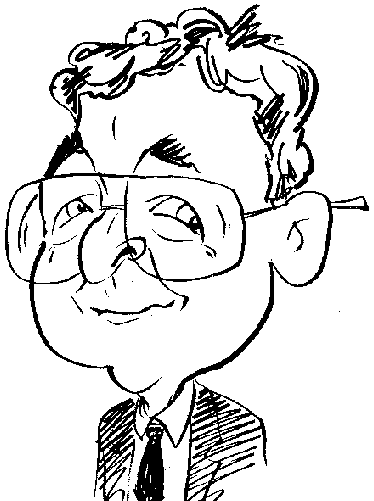 Review controls
Developed by Lazy Turtle, The Far Kingdoms is a Hidden Object Adventure game set in a fairy tale type land with strange creatures and magic.
Your role in this game is that of Princess Arianna. On your return from a long journey, that appears to have been unaccompanied and carried out on horseback, you find that you hardly recognise your kingdom as the Dark Witch Morgana has enslaved everybody under an evil spell. Everybody, that is apart from your pet bird, Corvus, who takes on the task of acting as your chronicler as you set about saving your people in the game of The Far Kingdoms.
As is fairly common with games of this genre, you can create profiles for individual players. Within a profile you can adjust the volume levels for background music and sound effects plus adjust the screen brightness. The game can be played in full screen mode with a custom cursor which indicates when different tasks are possible.
Three different levels of difficulty are available. Casual mode, designed for those who like to play at a gentle pace, offers plenty of help and a fast recharging of a Hint feature. More experienced players might prefer Expert mode with its fewer hints and a slower recharging of the Hint feature. Offering a greater challenge is the Hardcore mode. This mode has a very slow recharge rate for the Hint feature and the game's built-in Help bar is disabled.
An optional tutorial can be used to introduce you to some of the game's features once you have teamed up with Corvus and received the Royal Amulet which has the power to start fires when needed. The tutorial will cover features such as the different cursors used to indicate directions in which you can move, zoom in for a closer look, pick up items and converse (in text format only) with other characters including King Froggy IV who becomes your onscreen Hint feature. Along with Froggy, the area running across the bottom of the screen will contain your inventory, Corvus' journal listing your progress and discoveries, the fire inducing Royal Amulet and occasional items that may be required from time to time.
I have to admit that my initial impressions of the game were hardly encouraging. The graphics tended to be rather flat and the various characters were decidedly static with no facial expressions or lip movement while the dialogue was delivered in just text format. I almost decided to leave the game and move on to another title. However I was surprised to find myself being drawn into the story line as Princess Arianna set about completing the tasks that will help her in setting the people and land free from Morgana's curse.
While I originally described the game as being a Hidden Object Adventure title, it could just as easily be classified as a Match-3 Hidden Object Adventure game. Many of the tasks that face Princess Arianna will involve the completion of a Match-3 challenge. In some cases the creation of a Match-3 group will be required to allow a specific item to drop towards the bottom of the current grid.
There will also be times when every cell within the grid will need to be coloured yellow or gold as the grid's content forms part of a Match-3 group. In either case a reward of a required item will be given at the successful completion of the current task. Generally the icons used in these Match-3 grids will be relevant to the task at hand.
As well as Match-3 action, the game features various Hidden Object scenes that are identified by an outbreak of sparkles. These Hidden Object scenes follow a standard format of presenting the user with a text list of items which need to be located within a scene of cluttered items. The Hint feature can be used to pinpoint an, as yet, object that has not been located.
Compared in the number of Match-3 and Hidden Object sessions, the amount of puzzles seems much lower but those that do appear are varied in type, innovative and challenging. Fortunately a Skip option is available if any puzzle proves to be too difficult.
Available for downloading from various gaming sites, The Far Kingdom should be available for around $9.99. System specifications call for 1GHz processor with 256MB of RAM and 150MB of hard disk space running Windows 7 and later.