Personal Sinology NAS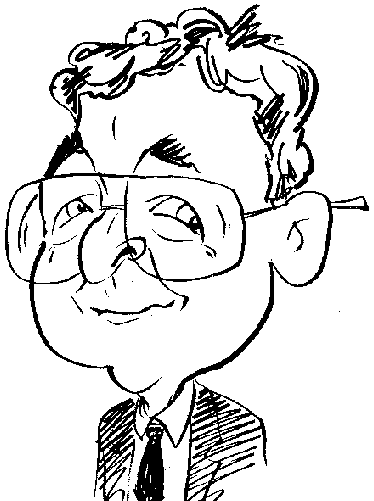 Review controls
A new Synology NAS box provides users with personal data access.

click image to enlarge
Based in Milton Keynes, Synology is a company that is synonymous with NAS technology, devices and related issues. Recently I have been checking out the company's DS119j product. With the "DS" part of the product's title standing for "Disk Station", this NAS box is being marketed as a budget-friendly, versatile and easy-to-use one-bay NAS product designed to host, share and protect the data of personal users.
Powering this one-bay NAS unit is a dual-core Marvell 800MHz A3720 CPU delivering sequential throughput that Synology has rated as 112MB /s when reading and 108MB /s when writing is the focus within a Windows environment. The DS119j features a built-in hardware encryption engine that has a rated read throughput of 111MB /s and 67MB /s throughput when writing.
Synology has opted to deck out this NAS box in a distinctive white plastic casing with the Synology branding on either side on the DS119j unit. Designed to stand in an upright positioning the DS119j has dimensions of 166 x 71 x 224 mm (H x W x D). Arranged on the unit's front face, along with its model number, are labelled LED lights indicating Status, LAN and Disk features plus a touch-sensitive power button that sits flush to the body. Located at the rear of the box are a pair of USB 2.0 ports, one Gigabit (E3045) port, security lock connection and the mains power socket. There is also a large fan outlet.
Ensuring this device has a firm footing on whatever surface it is positioned, four rubber feet decorate each of the four base corners of the device. As well as delivering a firm base footing, these rubber feet raise the box a little. This has allowed Synology to place a series of slat openings on the base of the unit to increase the flow of cooling air passing through the unit.
Unlike some other NAS boxes I have looked at, this Synology product can only host a single drive. Rather than slot into its own ready made compartment, the drive has to be physically screwed into position inside the box. In order to carry out this task you need to remove a side of the box by sliding it forward and then removing it so that you have access to the area in which a drive can be placed to provide the storage space available to the NAS box. In my case I was using a 4TB Seagate Ironwolf™ unit.
Illustrated instructions are provided as how the drive can be inserted. Unfortunately, while theses instructions appeared simple enough, they did not take into consideration my less than nimble fingers and the rather cramped working space in which the tasks needed to be carried out. Five rather small screws need to be inserted to hold the drive in place. A mini screwdriver is supplied, along with the screws to carry out the task.
Due to the positioning of the various elements (screw holes and support arms), this task proved to be a little tricky. It took a longer than I am sure Synology would feel was necessary. After replacing the removed side of the box, a further two screws need to be used to complete the setting-up process. Finally the power lead and Ethernet cable, both supplied, can be attached.
Ensuring that users of the DS119j have the latest version of the various Synology software offerings, the company does not include any software in the box. Instead you can log on to the Synology website at https://www.synology.com/en-uk/products/DS119j and download the appropriate software starting with Web Assistant. This is a web-based utility to help the user set up their Synology NAS.
You can then move on and download the Synology EZ-Internet Wizard which helps simplify the process of setting up network access to the DS110j product. Other software options include Cloud Sync to keep Dropbox, Google™ Drive, Microsoft OneDrive, Baldu and Box storage in sync with the DS119j plus Synology Hyper Backup and the web-based DSM operating system that provides private cloud services. I have seen this product available for £99.99.