The Princess and Gardener's Son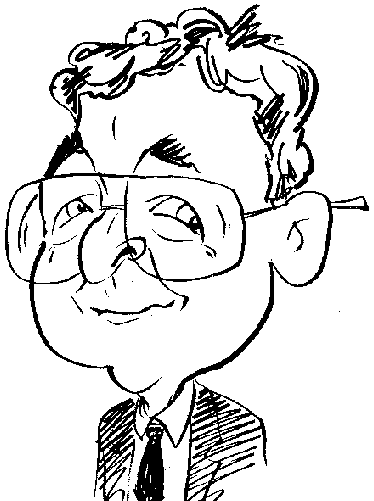 Review controls
How are your horticultural skills? I ask merely to ascertain your suitability for the required role of the main character in the game of Jewel Match: Royale. As you might suppose from the game's title, this particular offering from Suricate Software combines Match-3 game play with a royal theme that might be currently relevant as it involves a romantic encounter between a member of the established royal family and a commoner.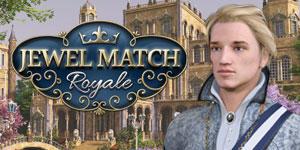 click image to enlarge
Your role in this game is that of the commoner, Matthew, the son of a gardener working for the Queen Meredith of Nerinia. While growing up as a child, you are allowed to play with the Queen's young daughter, Sofia. As you grow into adolescence, the friendship between Matthew and Sofia grows into love but Matthew knew in his present circumstance that the Queen would never countenance a marriage with Sofia. So Matthew departed for a mysterious land where fortunes could be earned.
Three years later Matthew returned a wealthy man and asked the Queen for Sofia's hand in marriage. Unfortunately Matthew is a commoner and the Queen is unable to grant his request. However the Queen reveals that there is a Nerinian law which decrees that if an aristocrat abdicates or fails to maintain their property then the title can pass to another who will need to demonstrate themselves worthy by restoring the estate to its former glory. If Matthew uses this law to gain an appropriate title then the Queen promises to allow the marriage to her daughter.
When setting up the game, profiles can be created for individual players. Profiles can contain the volume levels for background music, sound effects and ambience. You can opt for full screen action, an auto scroll speed, interactive help, static pieces, an opening video and a custom cursor amongst other options. There are three levels of difficulty in which the game can be played. You can be limited by a time restriction, the number of moves or a relaxed mode with no restrictions.
So begins a series of Match-3 levels during which Matthew will need to earn resources so that he can restore estates and advance to a title deemed worthy of marriage to a princess. Based on the popular Match-3 format of creating groups of three or more similar decorated tiles, in order to remove them from the board, this game involves numerous additions to increase the challenge set by the game.
If you are familiar with other Suricate Software Match-3 titles then you will not be surprised to hear that the developers have packed in an assortment of features into the various grids making up this Match-3 offering. You get the usual yellow or gold areas which need to be cleared plus obstacles such as boxes and single/double chains getting in your way. There are also keys, medallions, money and the like to be manipulated to the bottom of the grid where they are added to your resources or used to unlock areas on the grid. Tiles, in the form of safes, also appear. Each of the safe tiles feature a number which indicates how many matches need to be made alongside the safe before it is removed from the grid.
Up to now I have made a point of using the singular form for "grid". However this game features multiple grids, referred to as "rooms", linked together on each level, of which there are 120 needing to be completed. While, in some cases, you can complete each room in turn before moving on to an adjacent room, this does not always apply. Often you will need to leave a room uncompleted in order to find a key or other implement elsewhere before returning to complete the earlier room in the current level. Large arrows are used to indicate the passageway to other rooms within the grid level. Each level of the game also features an optional garden area which you can choose to tackle or not, once all the other rooms have been completed, in order to gain additional resources.
As well as each level containing a number of connected rooms, some of the grids are too large to fit in a single screen. In such instances you can change the positioning of a grid by dragging it around when holding down the right mouse button.
The game provides the player with a number of tools to complete each of the levels. Creating matches with four or five tiles brings the reward of a wild tile or, in the case of a 5-tile match, a Royal Arrow which can destroy a row, column or both. Other items, such as bombs, hammers, fireballs and spells, can be purchased from an in-game shop using any money earned. The in-game shop is only accessible from the Match-3 grid screen.
At the conclusion of each level, you can either decide to spend your resources on restoring the current estate or move straight on to the next level. When opting to restore, you will be shown an image of the features from which you can select your choice. It will be automatically appear on the grounds. As each estate is restored, you will advance in rank and move on to the next property.
With 120 levels of multi-grid Match-3game play, you certainly get your money's worth and than is even before unlocking the numerous Mahjong bonus games that form part of the package. Available for downloading at $9.99, Jewel Match: Royale requires a 1.2GHz processor with 512MB of RAM and 250MB of hard disk space running Windows 7 and later.