The Wild Case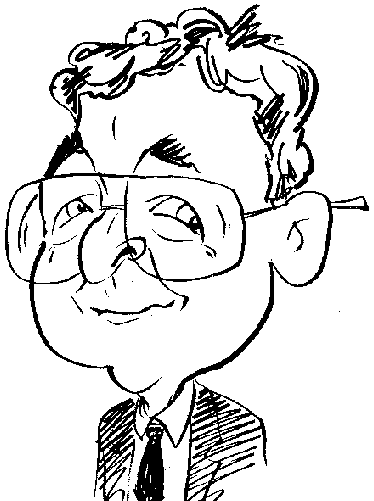 Review controls
If you need help then look elsewhere as this next Adventure game has no Hint feature.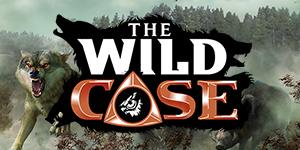 Described as an Action game, although it could easily be designated as an Adventure game, this next title under review is The Wild Case. Developed by Specialbit Studio, The Wild Case casts you in the role of an unnamed character who is sent to investigate a strange phenomena and discover more about the appearance of creatures with glowing eyes.
Prior to entering the environment found in The Wild Case, you can make adjustments to the volume levels used by background music and sound effects. There is also an option of playing the game in windowed or full screen mode with a pre-defined resolution setting. Rather than allowing you to create profiles for different players, you are given the choice of starting a new game or continuing with the existing game when firing up this software.
When playing the game you are presented with an unobstructed view of the current scene but are given little indication as to how to proceed. It is more a case of "suck it and see" to see how the game develops to move you along its story line. You can, however, by moving your mouse cursor to the top of the screen reveal your inventory from which you can select a chosen article you have found. Usually accompanying an inventory is a Hint feature but this game feels this feature is unnecessary and expects you to solve your problems without any fallback assistance.
As you move around the various scenes in search of information required to complete your current and overall tasks, there are hints. These are in the form of collectable objects or snippets of information gathered from other characters and can be put to some use. For example, the game starts with a version of the classic locked room situation. You are faced with the problem of getting out of a train compartment that has a broken door handle. How you manage this is a problem that will need solving.
Later in the game you encounter a situation where you need to get a car ride to a village too far away to walk. This task will require the combination of tasks that involve getting a spare part, finding cigarettes to use as a bribe, locating a store key, find a glass, get a vodka drink, borrow a cat and collect a magnet, a photo and capture a mouse. All these tasks need to be completed without any help from the non-existent Hint feature and you still have not left your original railway station location.
Intermingled with the search and find elements making up this game are meetings with other characters. While conversations do occur during these interludes, the dialogue is presented purely in text format with mouse clicks being required to move between the various responses. These meetings can provide clues as to how best to proceed with subsequent actions and often features indications that by supplying a gift, you will be rewarded with a favour or object required elsewhere. However you do need to be aware that these characters could well be your enemy or friend - it is up to you to decide.
There will also be occasions when some locations or sources of equipment will change according to the current state of the game. For instance I can remember discovering a set of equipment used by the Fire Service. However once I had selected one of these items, any further access to this equipment was denied meaning I could not select another item which might prove useful.
There were times when I found the lack of a Hint feature to be annoying and frustrating in equal measures. However I also found that it did increase my desire not to be defeated by the lack of such a feature. The game can be downloaded from Gamehouse.com where is it available priced at $9.99. The game requires a 2.0 GHz processor with 2048MB of RAM and 404MB of hard disk space running Windows 7.