Private Listening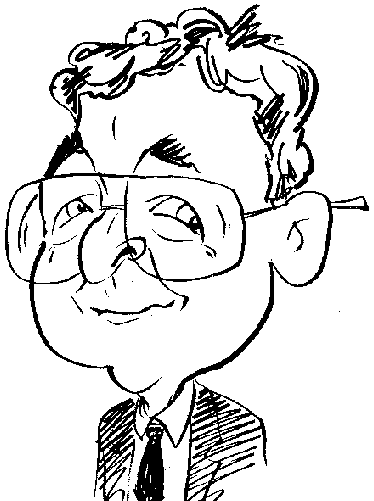 Review controls
Are you sitting comfortably? Then I will relate the new of a pair of headphones that could enhance your listening experience.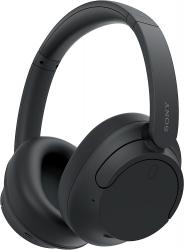 click image to enlarge
A recent announcement from Sony informed me that the company has two new headphone models that could well appeal. These headphones are the WH-CH720N and WH-CH520 models. The two models give the purchaser the choice of over-ear or on-ear wireless connectivity when wearing the headphones.
Designed for over-ear use, the WH-CH720N is a wireless headphone product. This product makes use of Dual Noise Sensor technology and the Sony's Integrated Processor VI chip to deliver its noise cancelling feature. The Integrated Processor VI chip helps eliminate external sound using a low processing delay to make the noise cancelling feature more effective when delivering audio output to the user's ears.
To enhance the audio output quality, the WH-CH720N headphones feature Digital Sound Enhancement Engine (DSEE) technology. This feature is used to produce high-quality sound as originally delivered by the artist during the recording process. These headphones feature two microphones in each ear-cup which can be used to capture ambient sound so as to block outside noise allowing you to hear your music as it is meant to be heard.
With its weight of 192g and a promise of 35 hours of battery life, the WH-CH720N, with its comfortable synthetic leather padding, can be worn for lengthy periods of private audio listening. Available in a choice of black, blue or white, the WH-CH720N headphones have a suggested retail price of £130 when purchased from your preferred retailer.
If you prefer a more on-ear experience when listening to music, Sony can offer its WH-CH520 product. Offering an extended battery life of 50 hours plus an adjustable padded headband with soft ear-pads and a lightweight design, the WH-CH520 kit cane worn comfortably for long periods when listening to your favourite music. As with the WH-CH720N, the WH-CH520 headphones uses DSEE technology for its audio output so that it is close to the original high-quality recording.
The WH-CH520 promises easy hands-free calling with its high-quality microphones and noise suppression processing. Adding beige to the colour choice of the WH-CH720N, the WH-CH520 has a suggested retail price of £60.
Both models feature Multipoint connection, easy button operation and voice control options. They can also take advantage of the Sony Headphones Connect app which allows for the adjustment of ambient sound across 20 different levels to suit a variety of situations.
At the time of publication the Sony WH-CH720N can be found on Amazon for £99 and the WH-CH520 for £49.99.
WH-CH720N Wireless Noise Cancelling | Headphones | Sony UK