Bubble-free Protection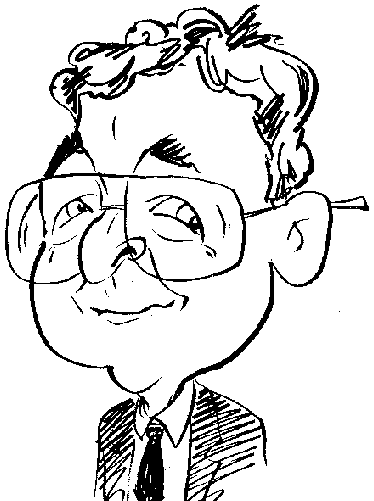 Review controls
I'm for ever blowing bubbles could be the theme song when I am applying a screen protector.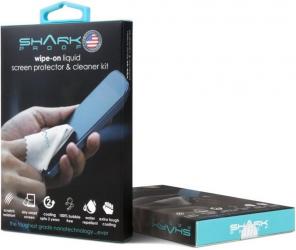 click image to enlarge
It has been said that there is "more than one way to skin a cat" and this could be one of those occasions. I should point out that, in this case, the cat is the screen of a mobile device and the skinning involves the addition of a layer rather than the removal of the epidermis. A recent visit to a computer trade show included an introduction to three companies offering a product that was means to provide their own take on adding a layer of screen protection to personal mobile devices which are our constant companions.
Two of the companies displaying this type of product had opted for applying a sheet of transparent plastic to provide the screen protection to the chosen device. Unlike the screen protectors given away free when you purchase a case for your mobile phone or tablet, these screen protectors would be of a higher quality with different sizes being available for specific devices.
However, in the past, I have always struggled in my attempts to attach such protectors. No matter how carefully applied, aid bubbles would refuse to depart the scene. Now I am prepared to accept that part, maybe most, of the blame was down to my lack of handyman skills, there surely must be another method that would prove more appropriate to my skill set. And maybe there is.
The third company at the show took an entirely different approach to the application of its screen protection. Shark Proof is the name of the innovative British company that has developed a wipe-on Liquid Screen Protector product. This approach to screen protection is base on smart nanotechnology involving engineering on a micro molecular scale.
The tiny molecules, making up this nanotechnology, bond together to create a micro liquid-glass layer surface when placed over a glass surface. This new surface, while invisible to the naked eye, helps protect the underlying original glass surface from the abrasions and scratches that tend to occur through every day usage. The bonding is of such an intensity level that the nanotechnology produces a hydrophobic or water-repellent surface. Your mobile device may not be waterproof but it will now be splash resistant. Shark Proof also claims that the bonding is so tight that it prevents germs (but not viruses) from entering the device along with repelling oil and dirt or finger smears.
The process of applying the Shark Proof protection, which involves five steps plus any additional cleaning over the passing of time, might seem a long-winded method of going about things but then so does removing those air bubbles causing me problems with the other method of adding a protective shield. With Shark Proof you need to work through a five-step operation using the various components protected in a box designed for use with screens up to a size of 10.1-inches as you apply is protection to smartphone, tablets, smart watches and cameras. An additional cleaning step can be carried out when necessary but this applies with all devices.
Step one involves cleaning the device's screen to remove any dust and dirt with the cloth provided. You then need to apply the Cleaner / Primer solution supplied on a wipe over the screen. This Step two stage also has the side effect of removing any germs, bacteria and grease that might be on your hands. The main stage of Step three is the application of the liquid screen over the screen and this process needs to be left for a short period to dry.
Within a few minutes you can move on to Step four and apply a second sachet across the screen. This time you need to allow a break of 15 minutes for the bonding process to be completed. The Step five of the process requires the screen to be buffed using the supplied microfiber cloth to remove any smear marks. If, as can happen, any of the liquid glass comes into contact with other parts of the device then it evaporates. A smart screen cleaning pad is provided for future cleaning purposes and this forms Step six. The smart screen cleaning pad can be affixed to the rear of the smartphone or tablet when not required.
Shark Proof rates their protective method as being capable of lasting for two years. You can register with the company for an appropriate reminder to be sent advising when you need to replace the Shark Proof protection shield. The Shark Proof liquid glass protective method may not be the quickest solution but it does fulfil its task without any air bubbles. The product is priced at £14.99.