Is it Genuine or Counterfeit?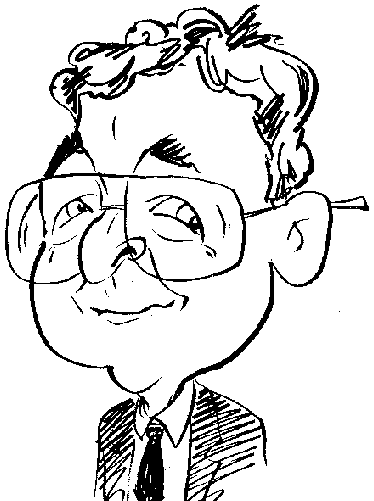 Review controls
"Real","Counterfeit"
Many more years ago that my memory is capable of delivering total recall, I attended a Microsoft event dealing with the topic of counterfeit products. Actually it was just over 19 years ago and the event had Graham Norton as its compère. The numerous attendees were divided into various teams. Each team had to identify which items, from a selection, were genuine or counterfeit. I seem to remember that the team I was in did not do too well but then neither did a team made up of Microsoft employees when checking Microsoft products. I do remember that one of the team I was in took the event totally to heart and became counterfeit himself by sneaking on to the winning team when the time came for it to collect a prize.
The reason for this bout of reminiscence had been the arrival of data regarding how fake or counterfeit goods will affect British shoppers. This research was conducted by OnBuy. The company surveyed 1,791 UK shoppers regarding their experiences of fake goods that have insinuated themselves into the UK marketplace.
The first fact, or opinion, to emerge from the survey was that 68% of those questioned had, at some time or other, fallen victim to the actions of counterfeiters and purchased items that were not all they seemed to be. Goods that were most often counterfeited were those that belonged to the toys and electronics category with 75% being considered fakes. Trailing behind, in second place, were shoes at 64%. Next in line were bags and accessories at 62%, clothes at 59% with cosmetics and perfume at 47%.
As I know from my experiences at the Microsoft event, recognising fake goods is not all that easy. When questioned during the survey as to how the fake goods were recognised, the following suggestions were put forward. 31% stated that a mismatch of the product and its online description would often give the clue. Other pointers were incorrect or inconsistent branding rated at 27%; with faulty, low quality and dangerous aspects scored a rating of 22%; suspicious and lack of communication with the seller came in at 13% while missing accessories or parts was low at 5%.
Having been bitten once by being palmed off with counterfeit goods, those taking part in the survey revealed what lessons were learned from the experience. The most popular extra precaution, that was undertaken by those stung, was to check on the experiences of others who have had dealings with a certain seller. This gained the popularity total of 72%. Other safety precautions used included cross-checking goods on offer with those available from the brand's official website at 66%; checking the seller's website for its level of security at 53%; and being more sceptical and careful of impressive deals having 51% support.
While fake goods are generally priced lower than the genuine product they do bring a number of issues of which buyers should be aware. Fake goods will be less vigorously tested than the real article. It will also have a lack of proper support, whether of the technical variety or not, should the situation arise. So buyer be aware!
Offering advice regarding how to avoid counterfeit goods is Cas Paxton, founder and managing director of OnBuy.com, with the following tips.
1. Always be suspicious when making purchases.
2. Use company and brand keywords when online searches are conducted.
3. Check reviews and seller info.
4. Cross check were possible with different sources of information.
5. Appraise product thoroughly on arrival.
6. Report fake sellers.