A Home for Spirits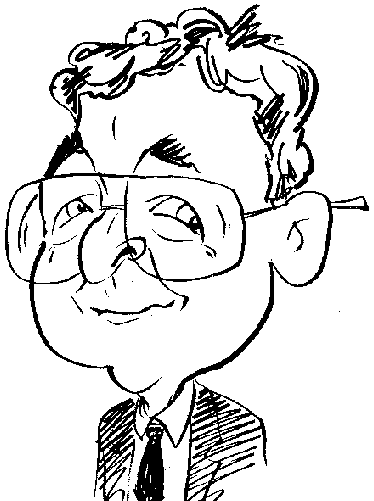 Review controls
When things go bump in the night, it is time to put your Match 3 skills to the test and destroy any unwanted guests.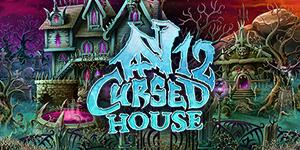 Judging by the multitude of evidence delivered via numerous offerings, the virtual gaming environment is home to a vast array of evil spirits and their ghostly companions. While often more than happy to wander freely about their particular domain, these dangerous entities do need a residence in which to recharge their batteries as they digest the evil they have collected from their latest excursions into our worlds. Maybe that is the reason why SIA LGT has been producing their Cursed Home titles which has now reached a round dozen in number.
Firmly entrenched in the Match 3 genre, Cursed House 12 spreads itself over 100 plus levels of activity. With the use of profiles allowing different people to tackle the title, the game can be played with adjustable audio levels in full screen mode either in Relaxed or Timed situations. By completing each of the games many levels, you can help clear the dilapidated Cursed House of the game's title of its unwanted guests and maybe ease the lack of housing situation.
Using the standard Match 3 method of creating groups of three and more sets of similar tiles, Cursed House grids need to be cleansed of coins without which the evil spirits can not seem to exist. During this cleansing process you will possibly need to open trunks, unlock padlocks and remove bugs. These tasks will involve the use of fire to clear away ice blocks, fill vials with liquid, deactivate magnets plus clear away crests and other types of decorations. Fortunately, available on-screen, is a Help file that can be used to provide assistance when dealing with the complexities and rules of this game.
As you clear away items from a grid, you will encounter stones, lava, fog, sand, ice, chains and darkness with the latter only being dealt with by using a light beam. To assist with the required cleaning, a number of power-ups are provided. Along with a Dynamite pack, there is a morphing power-up which can change between providing a rocket, lightning burst or as a bomb.. Certain grids will feature a cannon that can be fired in order to remove obstacles. As each grid is completed, an automatic cleansing of part of the house will occur.
From time-to-time the focus of attraction will switch from Match 3 game play to that of mini game action. You could be asked to play a game of Golf Solitaire as you create chains of cards either one lower or higher than the previous card. Another option sets the challenge of discovering well-integrated items within a ghostly scene or your task could involve controlling a beetle that can push but not drag diamonds into specific positions within a set playing area.
Cursed House 12 is certainly a challenging example of Match 3 game play. It might lack the occasional appearance of an animated evil spirit or ghostly apparition but you still might consider sleeping with a night light. I downloaded my copy of the game from Gamehouse.com where it is priced at $9.99. The game is also available from Big Fish Games priced at £7.87. The game requires a 1.6 GHz processor with 1024MB of RAM running Windows 7 and later.