News from ROCCAT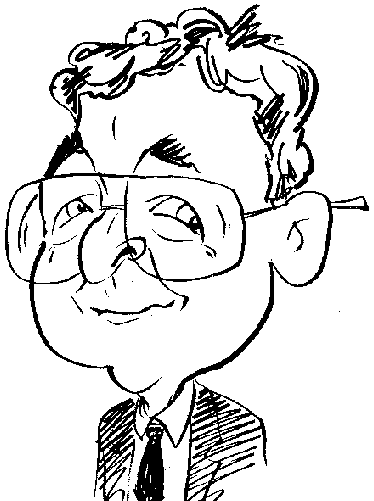 Information has just reached me regarding a brand new series of mice from ROCCAT.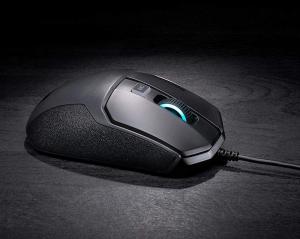 click image to enlarge
Now part of the Turtle Beach family of companies, ROCCAT has announced the launch of the company's brand new mouse series. This is the ROCCAT Kain AIMO mouse. According to Piotr Gburzynski, Product Manager for mice and keyboard, "The Kain's development challenged all performance-related features for a next-gen gaming mouse. Using a new click mechanism, mouse wheel structure, sensor and performance coating, it fulfilled gamers dreams for the best in reliability and precision." So what can we expect with this gaming device.
ROCCAT has come up with three versions of the Kain mouse from which gamers can select their method of control as they tackle the challenges of their favourite games. The Kain 100 AIMO features the ROCCAT's Pro-Optic (R8) sensor that can deliver 8,500 dpi accuracy and has textured side grips for a more secure grip during the heat of on-screen battle. Moving up a stage is the Kain 120 AIMO mouse. This model makes use of the new version of ROCCAT's Owl-eye 16K optical sensor. Flying the flag for wireless mouse technology is the Kain 200 model as it provides untethered control of the action for the gamer who does not want leads taking up space in the game-playing area.
All three versions have the same shape developed over two years of research with contributions from beta-testers. The results of this work has ensured that the gamer can have access to a mouse with an ergonomic shape and a specific grip style for ease of use. Helping the Kain series of mice deliver a rated performance with regards to accuracy, these new mice feature a revolutionary new coating. The Kain mice have been treated with a hybrid anti-wear HV coating for extra dust and dirt protection.
The Kain mice will be available in black and white with a split-button design. Currently the Kain 100 and 120 models can be pre-ordered today with prices set at £44.99 and £62.99 respectively. The wireless Kain 200 model, with a price tag of £89.99, will not be available until the month of November. I hope to be able to bring a review of the product as soon as samples are available for me to test.