Who Stole the Necklace?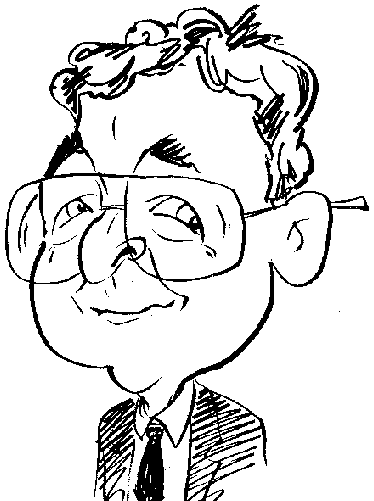 Review controls
When looking for assistance when solving a crime in the countryside, who better to ask than a fox.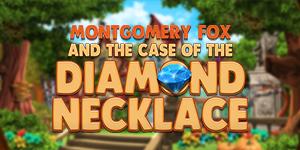 Developed by Paprikan, "Montgomery Fox and the Case of the Diamond Necklace" is a game that belongs to the Hidden Object genre. When a diamond necklace, belonging to Lord Raccoon of Hiser, goes missing, panic spreads though the countryside and everybody questions as to who could have committed the crime. Help was required and who better to ask than the famous city detective, Montgomery Fox. He immediately asked for your assistance to solve this crime.
The game is set to be played in full screen mode. You are permitted to create profiles to hold the progress of different players enjoying the game. You can also adjust the volume levels for background music, ambience and sound effects or mute the audio completely.
Following a comic book style opening with printed dialogue, the investigation begins as Montgomery Fox is faced with a series of Hidden Object scenes spread over more than 20 different locations. Each scene is displayed in full colour depicting a type of fairy book look, containing Hidden Objects. Arranged across the bottom of these scenes is a selection of the items you need to find plus a Hint feature which changes from red to green during the charging process.
As there are more items to find that can be listed in the available space, only three items will be shown at any given time. As each one is found it will be replaced by another item until all have been found. One of the items in the list will be coloured blue. If this item proves too difficult to locate then you can click on its entry and it will change to another item which might be easier to find.
Part of each scene will be covered with an outbreak of sparkles. By clicking on this area you will be zoomed into that location to find some of the Hidden Object items. No clue is provided as to whether required items are in the main scene or zoomed section.
Positioned at either end of the text list panel are images of two further objects which have a part to play. On the right will be of a special item located in the scene. This, once found, will be added to a collection. On the left is a magnifying glass. Somewhere in the scene there will be part of this magnifying glass which you need to find. It could be the glass, handle or frame element of this tool.
At the conclusion of each Hidden Object scene you will be shown your collection of special items. From here you will be taken to a pictorial view of the sites where you have collected elements of magnifying glasses and you can move on to your next location.
Occasionally the diet of Hidden Object game play will be interrupted by a Montgomery Fox report of his meetings with a range of suspects and witnesses that include characters such as Davie Wosloe, Magnolia Thornhead, Sam Dixon, Leopold Denker, Magnus Nordrik and Master Zao. There are also occasional puzzle style mini games. You might need to restore an image by swapping tiles or rotating sections plus be asked to match items that are similar or connected in some way while spotting differences between two scenes.
Montgomery Fox's area of search covers a range of different locations which can be visited on more then a single occasion although you have no say in the order or how many times you must visit. When a return visit is required, there will be some variety in the objects required. I found that some of the required items were small and positioned so as to increase the difficulty of finding them either to due to camouflage or being concealed behind other items.
While usually enjoying Hidden Object game play, I was not too enamoured with this title. It was not a game to encourage me to indulge in long playing sessions. I downloaded by copy of the game from Gamehouse.com where it is available for $9.99. The game requires a 1.0 GHz processor with 2048MB of RAM and 381MB of hard disk space running Windows 7 later.
Montgomery Fox and the Case of the Diamond Necklace | GameHouse