Checking Blood Pressure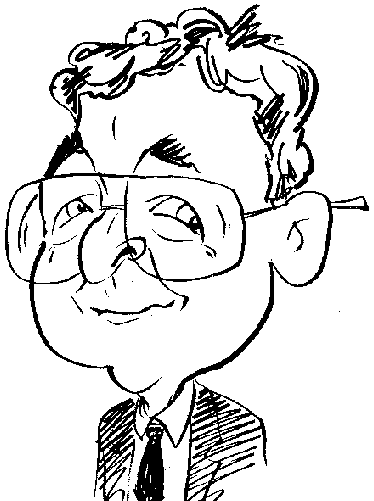 Review controls
Regular Blood Pressure readings can help provide warnings of possible health issues.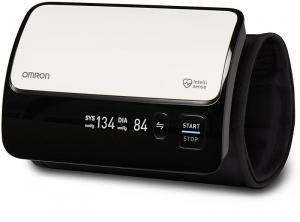 click image to enlarge
Due to the fact that I have a number of medical conditions, including an irregular heartbeat and level 2 diabetes, my regular visits to my GP's surgery and/or hospital are generally accompanied by at least one blood pressure test on each occasion. Often theses tests are followed by advice to drink more liquid to ensure a more positive reading. I should point out that the liquid to be drunk is that of water and nothing stronger.
The reason for this personal summary of my medical condition is the release of data from the NHS and LloydsPharmacy revealing that the condition of high blood pressure was more endemic than had been previously thought. While the NHS data estimated that 25% of UK adults had high blood pressure, often referred to as hypertension, without them realising it, the LloydsPharmacy survey, covering 19,181 customers, put the problem even higher with 90% of participants having a higher-than-healthy reading. 54% were officially classified as having high blood pressure.
The importance of a high blood pressure condition, which can be the result of smoking, poor diet and lack of exercise (but not always), is that it can raise the risk of heart attacks, strokes, kidney disease and dementia. It has been estimated that GP surgeries across the UK can, collectively, spend the equivalent of around two years of time measuring blood tests every week. It makes you wonder how they manage to cope and what you could do to help ease this situation.
One solution would be for individuals to take their own blood pressure. The Mayo Clinic advocates that you check your own blood pressure twice a day. Offering to provide the means to carry out this personal blood pressure testing is the OMRON EVOLV blood pressure monitor which is the subject of this review.
The EVOLV is an automatic cuff, upper-arm device which requires no tubes or wires to get in the way of testing and performance as it attaches itself to the patient's upper arm in order to capture its data. Arriving with its own zipped, black, soft carry case with handle, the EVOLV is made up of a black material, arm-attaching cuff element and a curved plastic control/display panel with matte and reflective areas.
Power to drive the EVOLV comes from four AAA batteries (supplied). These batteries slot into a compartment on the side of the control/display panel. I found the opening of the compartment and inserting of the batteries, due to its position, to be a rather fiddly operation and felt it should have been handled better for ease of use.
Although you could make use of the EVOLV device immediately, once the batteries had been inserted, it is far more beneficial to pair the EVOLV with a smart device, such as a smartphone, via a downloadable iOS or Android app. A supplied URL leads you to the appropriate app for your chosen platform. In the case of the Android app, this software will require permission for four different elements, including access to Photos/Media/Files and Bluetooth connection information, as part of its 34.58MB download. A set-up procedure will take you through settings such as Region and device type plus terms of use and privacy agreements, as a link is established between the EVOLV and the smartphone.
As I am right handed, I found it easier to attach and start the EVOLV on my left arm. It was also beneficial to ensure that the control/display panel was situated the correct way round so that the stop/start button was at the top of the device rather than the rear. While not completely silent in operation, the buzzing sound emitted by the EVOLV does give you some reassurance that the device was working even if the tightening and loosening of the cuff had not already done so.
Various symbols will be flashed up on the display during the procedure. These symbols indicate when an irregular heartbeat, as in my case, is detected, whether movement of the arm was detected and whether the cuff had been attached too loosely. It is possible that you might get a false reading with this latter item if you are wearing too many layers of clothing on the arm being targeted.
As well as the various displayed symbols, the EVOLV will check for and display readings for Systolic and Diastolic blood pressure and a Pulse measurement. Up to 100 measurements can be stored on the EVOLV device although you will need to transfer this data to a smartphone in order to view it. Depending upon whether the OMRON app is running, and within a range of 5 metres, the data can be automatically transferred to the paired smartphone immediately or later when a connection is established. By clicking on the current set of data displayed on the app, you can view previous readings on a weekly or monthly basis plus export measurement data as a CSV (comma separated value) file which can be sent via email to an appropriate destination or adjust graph settings.
The OMRON EVOLV is certainly easy to use, even one-handed, and can provide blood pressure and pulse rate information which can be stored on a smartphone. It does appear to be a device aimed at an individual user as I could discern no method of storing the gleaned data from different users. Currently the OMRON EVOLV is available from Boots priced at £129.99.
https://www.omron-healthcare.com/en-gb/products/bloodpressuremonitoring