Restore the Balance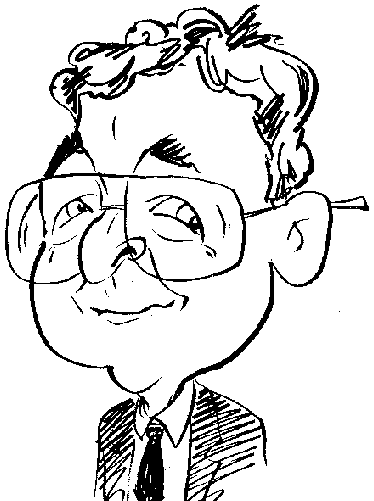 Review controls
Can you defeat a hungry dragon in this next Match-3 title?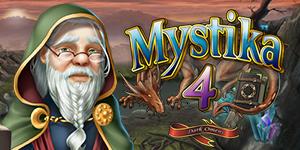 When Dark Omens make an appearance it is probably time to make a visit to the mystical world of Lumina. Once there, in the company of two brave magicians named Tenebria and Alrik, you will need to make your way along a winding path as you attempt to restore the balance between light and shadow or good and evil. This is the situation you are faced in Mystika 4 - Dark Omens when an invasion of evil creatures is looming and a power-hungry dragon approaches.
Prior to setting off on the journey, which must follow a set path of stepping stones, you can create profiles for individual players and make slight adjustments to the gaming environment that covers 160 levels. Options are available to adjust the volume levels for music and sound effects. This does not include spoken dialogue as the game has opted to provide just printed dialogue for conversations that are mainly between Tenebria and Alrik. You can, however, opt for a full screen viewing and whether to show a tutorial. With regards to difficulty, you can select either Normal or Expert with a further choice of relaxed or timed game play action.
The game, as I have already alluded to, requires you to follow a set path made up of stop-over points where you are faced with different challenges. In most cases these challenges consist of Match-3 game play set against various grids filled with embellished tiles. By swapping two adjacent tiles you can create groups of three or more similar tiles which then disappear and are replaced by other tiles falling downwards.
As you progress through the various grids, you will encounter certain tiles that have their own magical properties. Some tiles will explode, thus destroying whatever is in the immediate vicinity, while other tiles will seek out other tiles of the same type and remove them. There is also a tile which, annoyingly can replace a row and/or column that had previously been cleared. You might also encounter a tile that will give its surroundings a cold shoulder by encasing them in a block of ice.
Along with ice, you could be faced by tiles that are contained within a single or double strand of chains. Boxes also appear in grids and these need to be destroyed in order to progress. There are also grids built on plots of earth, sometimes containing coins but not always, and this impediment needs to be cleared. Each grid completed will brings a reward of three or six gold coins which are added to a bank balance that is meant to be used to improve the land over which you travel by building structures.
Giving you a break from the steady diet of Match-3 game play, Unikgame, the title's developers, introduce an occasional diversion. In some cases the diversion consists of two similar scenes with seven difference. It is up to you to identify the differences. This task might have been more challenging if there had been some variety in the choice of scene rather than the regular appearance of the same scene although the differences did vary. Hidden Object game play is also included. You are asked to find a number of items listed in text format.
At infrequent points during your journey, you will be faced with a one-on-one challenge fight to the death. Based on a Match-3 format, you need to create the power for attacks by forming groups of the appropriate tiles. You will need to defeat your opponent in order to continue on your journey and you will be rewarded with six rather than the standard 3 gold coins.
During your journey you will collect relics. These can be sold to raise money that can be used to repair constructions and facilities such as an Enchantment Altar and Magic Armoury. To aid your tasks you can collect power in the form of spells that can be used to complete grids should the need arise.
Mystika 4 - Dark Omens is an enjoyable game. It is hardly going to persuade you to burn the midnight oil but it is the type of game that can be picked up for a quick five or ten minute session of game play. I downloaded my copy of the game from Gamehouse.com where it is available priced at $9.99. The game requires a 1.0 GHz processor with 1024MB of RAM and 98MB of hard disk space running Windows 7 and later.
https://www.gamehouse.com/download-games/mystika-4-dark-omens