The Crime of Murder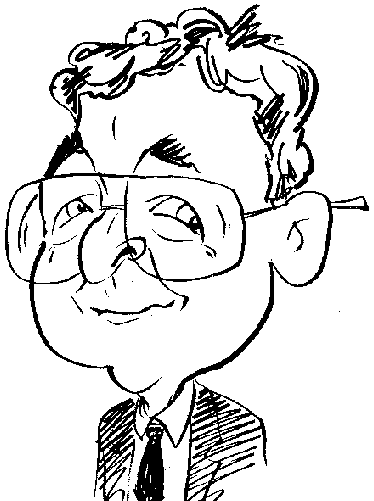 Review controls
Can you help a FBI agent solve a murder?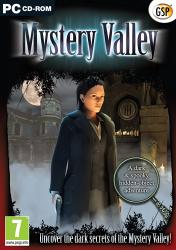 click image to enlarge
Developed by Goblinz, Mystery Valley is a Hidden Object Adventure game. This title opens as a young child is afflicted by a nightmare with a Dracula influence, on a nightly basis. Twenty years later the same child is now a FBI Agent, named Elizabeth Dark, who is assigned the case of investigating the murder of a crucifix wearing professor.
The usual options of creating profiles, so that different people can play the game, with adjusted volume levels for music and sound effects plus full or wide screen viewing. The game can be played in either Normal or Advanced difficulty levels offering varying Hint/Skip recharging speeds and the use of sparkles.
Aiding Elizabeth and her human cohort, in their search for clues and solving this mystery, the game offers a few basic tools that are arranged across the bottom of the various scenes. Taking up a central position is an inventory holding the items collected until there are required for use. To the left is an Objectives feature which automatically records clues found and any progress made. When a puzzle or mini game is involved then Objectives will provide brief instructions. Positioned on the opposite end of the inventory is a Hint feature. This only appears during Hidden Object game play which is presented in three different format.
Investigating this crime of murder, Elizabeth is led to a number of different locations with the action spread over a number of days. In many cases the environments being visited will be rather dark and damp. Fortunately not all the scenes are poorly lit so you do get some respite as your investigations take you to a museum before an abandoned house and mine return you to more darkened scenery.
Moving around the different scenes, you will encounter ghostly figures and apparitions just floating past. Some scenes will contain a mini game puzzle that requires you to match electrical panels, sort out tangled wires and solve other type of puzzles blocking your progress. It is all in a day's work for a FBI Agent in her journey to unravel the mystery of a town taken over by Vampires and the fact that your mother seemed to have died before you were born.
Rather than stick with a single Hidden Object format, MysteryValley makes use of three different formats. Generally the game combines a certain scene with a text list of objects that need to be found. Items in the list coloured white are available immediately while those coloured yellow will require an additional action before they can be found. Also you need to be aware that there is not enough space to include the full list at one time, so items found earlier will be replaced by others later. Only items listed can be found. The game sometimes asks the player to find a set number of one particular object such as bulbs or fuses. Occasionally the required items will be shown as silhouettes.
Following a slowish start, the game becomes more challenging as you progress. I often found I needed to backtrack a little to collect missed objects in order to make progress. I have seen Mystery Valley listed on Amazon priced between £0.95 (used) and $14.99 (new). The game requires a 1.2 GHz processor with 512MB of RAM running Windows XP and later.