Psychic Help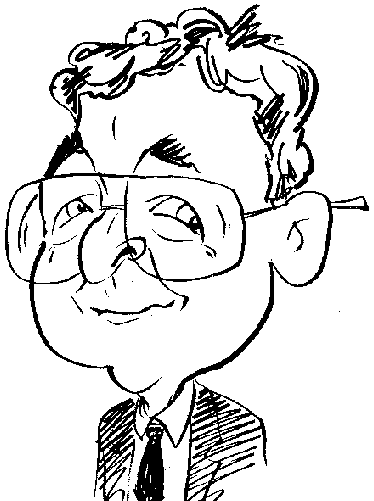 Review controls
With live actors, making an appearance, you have to call on a psychic to help solve this next case.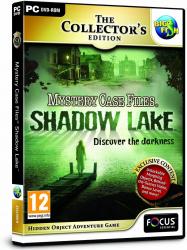 click image to enlarge
It all began back in 1973 when an resident of the Bitterford Shadow Lake Penitentiary decided to idle away some of his sentence by digging up the floor of his cell. He unearthed a mysterious artefact. It was this event that led to your current assignment to investigate the evil that followed and is documented in the Mystery Case Files of Shadow Lake.
I have been looking at the Collector's Edition of this Hidden Object Adventure Game. Along with the main investigatory game, this title comes with a number of bonus items. There are options to view a behind-the-scene video of how this game came about plus the ability to view wallpapers and a screensaver. Once unlocked you can also collect morphing objects and access bonus game play when the main game has been completed.
As usual with games of this genre, you can create profiles to allow different people to play the game. Adjustments can be made to the volume levels used by Music, Sound Effects and Environment plus turn on effects such as high definition, subtitles and a custom cursor. The game can be played in either Casual or Expert mode. In the case of the former, the game has a faster charging of the Hint feature with useful glimmers and an optional tutorial with instructions. You are more-or-less left to your own devices with a slower charging rate in Expert mode.
In your role of a Master Detective you will have the assistance of Cassandra Williams. She is a psychic and is voiced by the movie actress Lea Thompson. Other characters in this title will have their own real live performers playing their role.
Covering a range of locations, starting with an initial meeting at a Drive Motel, you get to visit the local Penitentiary, School, Library and Coroner's office amongst others. The game provides the player will access to various tools positioned across the bottom of scenes. In a central position is your inventory holding the items you will need at some time during the investigation.
To the left of the inventory is a Journal recording your findings and a Strategy Guide that is more interested in displaying screen grabs that offering text instructions. On the right of the inventory are the recharging Hint feature, plus a map that grows as you make progress and open new areas. The map can provide quick transport between locations. There is also a communicator device for delivering messages from your psychic regarding what to do next.
The psychic workings by drawing sections of a scene which you need to find as you travel around when exploring locations. As each of the psychic's drawings are matched within a scene, they will be charged with energy enabling Cassandra to discern past events which appears in the form of a puzzle as segments float around the screen. You are meant to connect the segments to create a video of past events. I must admit that I really struggled when attempting to join the pieces together.
Generally each of the locations you need to visit will involve a Hidden Object session. While these sessions might look the same as standard Hidden Object game play, there is a slight difference. Not all the required items will be found in the current scene. You could need to move to another room and open a container to discover some of the items you require.
From time-to-time you will be faced with a mini game puzzle. This type of play could involve opening a combination safe, developing a photo, lining up keys to unlock a door and changing the wheels of a car that will be required to smash through a blockage.
All the various characters in the game appear in fully animated video format. Their dialogue will be both spoken and displayed in text format. You will also get images relating past events that explain the story of the artefact that can strongly affects those with which it comes into contact.
Earlier I mentioned that the game contains a bonus offering of morphing objects. However to take advantage of this aspect of the game, you need to discover a mysterious mask. I failed to complete this task and so missed out on this feature.
With its unusual approach, the game is not the easiest to get into. I was somewhat relieved to finish the game, even without the morphing feature, so I could move on to more friendly environment and feel I was in charging rather being led by the game. I have seen this game advertised on Amazon priced at £5.50. The game requires a 1.8 GHz processor with 1024MB of RAM and 1597MB of hard disk space running Windows XP and later.
Mystery Case Files: Shadow Lake CE (PC DVD),Windows XP, Vista, Windows 7 5031366210005 | Amazon