The Last Resort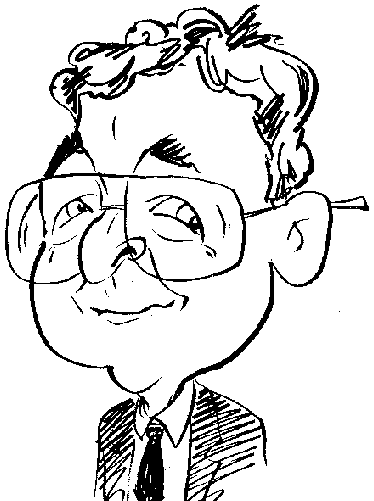 Review controls
When the victims include a relative of the Royal Family, your investigation increases in importance.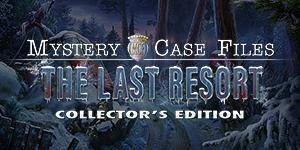 Mystery Case Files - The Last Resort is a Hidden Object Adventure game developed by Grandma. I have been looking at the Collector's Edition of the game which bundles a number of extra features with the main investigative action that occurs during extreme wintery conditions. These bonus items covers such topics as mini game puzzles, Hidden Object scenes, cut-scenes and making use of the collectible jigsaw puzzle pieces and home details you collect. While some bonus items will be available immediately, other will need to be accessed in the main game before you are granted access as a bonus.
Grandma allows you to make certain adjustments to the game playing environment prior to tackling The Last Resort. Profiles can be set up to record the progress of different players. Different audio volume levels can be set for background music, ambience, sound effects and dialogue delivered by voice actors. The game can be viewed in full screen mode with an easily recognisable cursor. There is a choice of four difficulty levels as you select from Casual, Advanced, Hardcore or Custom. These levels offer different rates of charging for Hint/Skip features, the identification of active areas and information provided during the game.
Your role in the game is that of a detective charged with investigating the disappearance of missing travellers from the area known as Mountain View. Adding to your problems are issues such as the snowy weather conditions, not knowing who to trust and the fact that the missing travellers included Lord Simon Wells who is related to the royal family. Who said a detective's work should be easy?
Assisting your search for the missing travellers is a fairly standard arrangement of tools running across the bottom of the well-drawn scenes making up Mountain View and its surrounding area. A centrally positioned inventory will be sandwiched on the left by a collection of journal, tasks and menu options while the right side holds hint, map and strategy guide features. Items in the inventory accompanied with a plus sign will require additional action before it can be put to some used.
Further assistance is provided by the mouse cursor which changes shape to indicate when it is over an area where a possible action could bring results. You also get a fly-out tag on the left side of the screen. This tag will automatically fly-out whenever you locate a jigsaw piece or home detail piece located in a scene. It can also be used to inform you how many collectibles are in a scene and have already been collected.
When meeting other characters you will be presented with overlaid, partially activated images that converse with spoken dialogue. The game also makes use of dramatic special effects as a monster creature goes about its work during its occasional appearances.
Interspersed throughout the game are several examples of codes being required to complete tasks and make progress. Mini game puzzles and Hidden Object scenes also have a part to play. While codes make a number of appearances in mini game puzzles, there are also several examples when a mini game puzzle will involve a number of stages you need to work through in order to progress.
Hidden Object game play makes use of various different methods. You could be asked to find a test list of items with some coloured differently to indicate that an additional action will be required before the item can be selected. On other occasions, silhouettes could be used or even a small section of the required item to help identify it. Sometimes you will need to use items that are found in a particular order to complete the puzzle.
Once the main game, of The Last Resort, has been completed then you can tackle Redemption, a bonus offerings that follows a similar pattern of game play. If you have missed any of the jigsaw or home detail pieces then the relevant section in Extras will take you to the necessary scene to search for it and add it to your collection.
You can download this title from Gamehouse.com where it is priced at $19.99. The game can also be downloaded from Big Fish Game where it is priced at £16.15. The game requires a 2.0 GHz processor with 1024MB of RAM running Windows 7 and later.
Mystery Case Files - The Last Resort Collector's Edition | Big Fish
Mystery Case Files - The Last Resort Collector's Edition | GameHouse