Saving Storage Space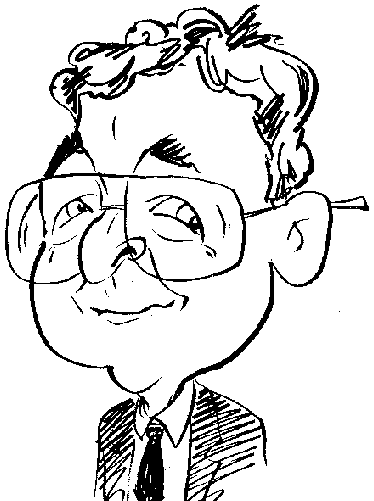 Review controls
Getting more clothes into a small space is made easier by the next product.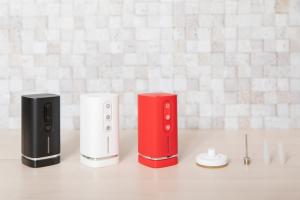 click image to enlarge
SAllow me to introduce you to Masterspace. This is a Hong Kong based company that was founded in 2017. Following successful Kickstarter and Indiegogo campaigns, supported by 5,101 backers, the company raised over $272,000 USD which was then used to develop the Pacum product which is the subject of this review.
Both the company's name (Masterspace) and that of its initial product (Pacum) should give pointers as to the aim of the product when released into the hands of the user. "Space" and "Pacum" should provide the vital clues as the company and product deal with the problem of available space and the ability to pack as much as possible into an available area.
Whereas, like me, you will probably have heard of, or even used, a system where you could inflate storage containers in which clothing etc could be stored until required.. The Masterspace Pacum solution takes matters a stage further by adding a travel element to the process thus making it portable. You can carry the necessary tools with you, as you embark on your latest world-wide tour, in order to make life easier.
Opening my review sample of the Pacum kit revealed a hand-held vacuum unit, a vacuum packed storage bag and a drawstring bag containing various connection implements and a USB lead. You also get a brief Getting Started Guide. Central to this kit is the vacuum unit, With dimensions of 86 x 43 x 43 mm (H x W x D) and having rounded corners, this small device is available in a choice of black, white (my review sample) or pink.
Positioned on the top this mini vacuum unit is a USB Type C port for connecting the vacuum device to an appropriate power source for driving the Pacum as it sucks air out of the bag providing the storage space. The opposite end of the vacuum contains air input and output sockets for use with Pacum storage bags. A circular adaptor, named the padaptor, is provided for use with non-Pacum branded bags. Arranged along the front of the vacuum unit are a row of LED indicator lights plus three buttons to implement Eco, Super and Inflator tasks.
As mentioned earlier, the Pacum kit comes with a sample storage bag. In my case, the supplied bag was of a suitcase size, allowing a reasonable amount of space for storing purposes. The supplied bag come with a reusable fastener strip that permits easy opening and closing actions. Mounted on the side of the storage bag is a circular air vent device to which the vacuum unit is attached when required. Am adapter is provided for attaching the vacuum unit to a non-Pacum storage bag.
As I did not have any non-Pacum branded storage bags, I was unable to test the supplied adaptor to see how it performed. However I was able to ascertain that the removal of air from a packed bag was a more efficient process. This was especially true if the bag contained clothing which tended to have its own supply of air are part of its make up. The vacuum unit's ability to pump in air is really reserved for those occasions when you need to inflate devices such as neck cushions and air rings when relaxing in a hotel holiday pool. With the appropriate connection, the Pacum vacuum can be used to inflate such devices to help ease the needs of the user.
Whether removing unwanted air and reducing the size taken up by storage bags or inflating objects, the Pacum vacuum will need access to a appropriate power source as it does not contain power facilities of its own. Using the supplied USB lead, the power source can be either a mains source or by transferring power from an available device such as a laptop or power bank. As reviewed the basic Pacum vacuum kit is priced at £49.00. I feel this product is more suitable for a single, occasional user rather than a family or other type of group.
https://www.kickstarter.com/projects/1784854143/pacum-its-time-to-end-the-struggle-with-space