Adapting to Lockdown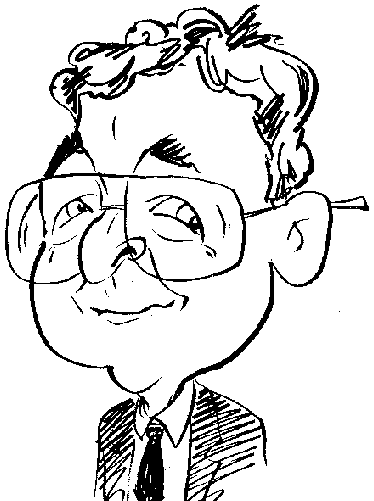 Review controls
The recent pandemic, along with recommendations to self-isolate, has introduced us to the term "Lockdown" and all it entails.
With this concept, our way of living has changed as we deal with the consequences of this new term which, incidentally is not featured in my copy of the Concise Oxford Dictionary. I have used the chance, offered by "Lockdown" to catch up with some game reviews but how are you adjusting to "Lockdown"?
Recent research, polling 2,000 adults, on behalf of Alcatel, has come up with suggestions as to how technophobic Brits have made of their time during "Lockdown". Of those involved in the survey, around a quarter stated they previously did not take part in group chat sessions with 23% admitted not even getting involved in video conferencing when work issues were a concern. A third of those interviewed stated they were intimidated by modern technology and 25% would classify themselves as technophobic, they still managed to learn new skills within the area of tech such as making video calls, sending a group text and using a computer to make a phone call.
Due to the changes brought about by the effects of "Lockdown", many have taken onboard new or improved skills to help them cope. One in four, of those questioned, now feel confident in setting up a group call with 40% understanding what "Zoom" is. Around 16% have taught themselves how to feel confident enough to join a group chat session using a mobile phone. Others have discovered how to have a virtual meeting, turn off their camera during a video call and share a document on line with others as a means of staying in touch.
One of the biggest areas of tech to have increase during "Lockdown" has been the use of video calls with Whatsapp scoring 21%, Zoom 20% and Facebook accounting for 21% of calls. More than half of those questioned have adapted to using new ways of communicating with others while a third have set up new online accounts including Google Hangouts, and 4 out of 10 have joined chat groups.
Prior to the implementation of "Lockdown", the adults surveyed would spend, on average, 74 minutes a day using their mobile phone. The introduction of "Lockdown" has seen their mobile phone time increase by a third up to 98 minutes. 31% said they now used their phones for other tasks rather than just restrict themselves to just making standard calls.
While developing their own tech based skills and confidence level in the use of technology, more than half of those questioned put their new developed expertise to use in helping an older relative or friend with tech issues. Hopefully this assistance was conducted without contravening the two metre or social distancing rule.
Despite the development of their new tech skills, three out of five of the questioned group had asked others for help with tasks that included merging phone calls, setting up virtual meetings and adding others to a group call. Around a third would like to be more tech savvy while 46% believed it was important to "keep up with the times" and 25% felt they were more likely to use technology and different gadgets in the future.
As mentioned earlier this survey was commissioned by Alcatel. According to William Paterson, the UK and Ireland country director of Alcatel, "People have had to adjust quickly to socialising and working online. It's encouraging to see adults of all ages teaching themselves new skills in order to keep in touch with others," And some of these skills could be selected from the Top 20 tech skills learned during "Lockdown".
What Zoom is.
How to set up a group video call.
How to share links with others to join a virtual meeting.
How to set up a group chat on Whatsapp.
How to turn on/off the camera on a video call.
How to add people to a group call.
How to join a group chat on a mobile phone.
How to send a text to more than one person.
How to have a phone call across a computer device.
How to mute the laptop speaker on a video call.
How to use emojis.
How to put a mobile phone on speaker.
How to print remotely / wirelessly.
How to send gifts on a phone.
How to share a document virtually e.g. Google sheet.
How to post on social media.
How to block a phone number.
How to set up dial screens.
How to connect a laptop and a monitor.
How to use hash tags.
Some would say "Easy peasy" but how do you rate?