The Last Bastion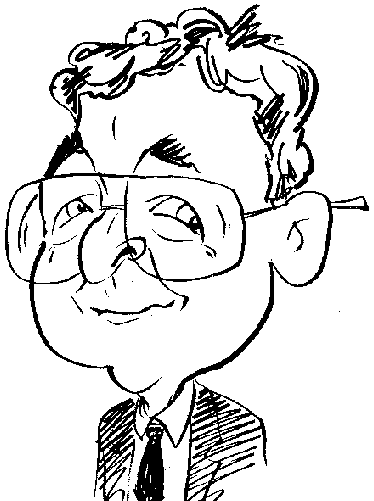 Review controls
Can you put an end to the Witch's plans for total domination?
Are you ready to do battle? This will not be your ordinary war but it could stretch your capabilities. As you enter Legacy – Witch Island Last Bastion, you are enrolled to help liberate an ancient castle, located on a magical island, from the clutched of a power witch's army. In your role as a Liberator you can call on the assistance of a dragon and eagle to perform certain tasks.
The usual features are waiting for personalising the gaming environment. The creation of profiles allows for recording the progress of different players. Adjustments can be made to the volume levels for background music, sound effects and ambient issues with the game being played in full screen mode. A choice of three difficulty modes are available as you select from Easy, Normal or Difficult offerings with different rates of the Hint being supplied.
You can then get use to the main screen layout used by this Itera Labs game. Positioned in the top left corner of the game's main action scene is a combination made up of a Diary, Menu and Map feature. In the diagonally opposite lower corner is the game's Hint feature represented by a dragon.
As the game progresses, a series of icons will appear running down the left side of the screen. These icons represent the various items and how many of each item that needs to be found.. Once the correct number of a specific item, such as eggs, leaves, candles and balloons, have been located within various scenes then they will need to be used to help you make progress in the game. Completed item tasks will then be replaced by other items required later in the game.
Fans of more standard Hidden Object game play will not be disappointed as such types of scenes are featured from time-to-time. Identified by an outbreak of sparkles, you will be challenged to locate a text list of the items displayed in a cluttered scene. Any entry in the list coloured yellow, instead of light green, will require some action before it can be found. Your reward for finding all the items will be a required object.
It is rare to come across a Hidden Object game without its fair share of mini game puzzles and this attempt to liberate Witch Island is no exception. The game features a number of puzzles, which vary in their style, and type of challenge. In some cases hand-eye co-ordination will be called for as you guide and manipulate bouncing objects within a specific area.
At other times logic and tactics will be required as you perform set tasks that need to be carried out in a set order. Brief instructions are provided but sometimes I felt they were more confusing than explanatory. No Hint option is available but you do get Skip or Exit options with the latter requiring you make another attempt later.
Featuring numerous well-drawn scenes, the game has plenty of eye-catching animation effects that include the arrival of a mounted knight delivering the Witch's demands. When dialogue occurs this will be limited to printed format as you discover more of the underlying story. After an initial struggle adjusting to the main Hidden Object aspect and the novel take on some of the mini game puzzles, I really enjoyed playing this game.
It can be downloaded from Gamehouse.com where it is priced at $9.99. The game requires a 2.0 GHz processor with 3072MB of RAM and 1.53GB of hard disk space running Windows 7 and later.