Another Holiday Tour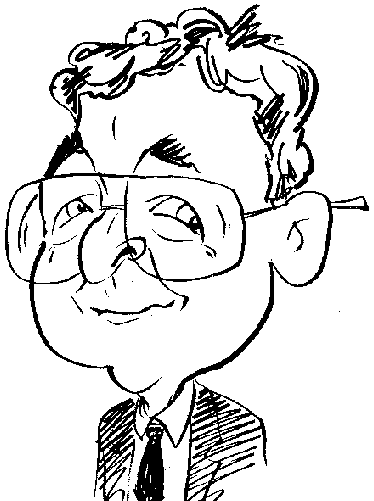 Review controls
As soon as you unpack your luggage after a holiday, the opportunity arises to take another trip.
You have probably heard the expression uttered by those returning from a holiday announcing that they feel as if they will need another holiday to help them recover from the stress and strains caused by their first break. Presumably those creative folk at Lazy Boy Games feel the same about immediately following one holiday with another. No sooner do you get back from enjoying their holiday voyage title of European Quest than Lazy Boy Games expect you to embark on Mediterranean Journey 6.
This particular title takes you on a holiday trip as you explore various Mediterranean locations presented in the guise of a Hidden Object game. Different people are allowed to join the tour through the creation of profiles to record their progress. Settings can be applied to the volume levels for background music, sound effects and environment. There is also an option to turn on full screen viewing of the various locations.
When playing the game there is a choice of three different difficulty modes, namely Easy, Normal and Hard. When selecting Easy mode, you can play with no time restriction or any penalty for mis-clicking when searching for items. Normal mode adds a time limit to the completion of each level with Hard mode adding a penalty for over-indulging in mis-clicking to its demands.
As with the earlier European Quest, you have the option to adjust the display of the items required during searches. When tackling levels 21 - 40, you can opt to jumble the letters making up the words in the required list. You can also turn on an option whereby the listed words in levels 41 - 60 will feature missing letters and this will maybe increase the difficulty of finding them.
The game follows the same pattern as that established by the previous title. You will need to visit a set path of locations where you will need to search for a designated list of 15 items. Due to the layout of the screen, there is not enough room to present the full list of items in total. As a result once an item is found it will be removed from the list and a replacement will take its place. You will receive a reward in the form of a picture of the location and this will be stored in a photo album for future reference.
Each location you visit will feature two scenes. There is the main scene. This will contain 12 of the required items plus a morphing object, three heart shapes, three GPS icons and a coin which can be put towards the purchase of souvenirs. The scene will also contain an embedded second scene which you will need to access to find the remaining three items.
Arranged across the bottom of the main scene are the various options available to you and the list of required items. Update icons will provide you with feedback as to the number for hearts, GPS items, coin and morphing objects available and collected in the scene. Two Hint options are provided. One is for use when identifying the morphing object while the second one is for general items. Neither Hint feature can be used to locate a heart, GPS icon or coin. Rewards gained in the form of photos and animals can be viewed in albums.
Once all the required items have been found for a particular location, you will be challenged to complete a mini game puzzle. Among the tasks you will face are those of identifying differences between two similar scenes, matching pairs of cards laying face down, playing a round of Mah-jong or Golf Solitaire and rotating segments to recreate a scene. Generally these puzzles provided useful breaks from the steady diet of Hidden Object game play without causing too much difficulty.
However there was one puzzle which initially bucked this trend. This puzzle asks you to complete a scene by inserting diamond shaped segments into gaps. While the segments would fit, the underlying image was not correct as unfortunately most of the diamond segments were positioned at the wrong angle so they did not line up correctly. It took me a while to work out that I needed to hold down the left mouse button and then repeatedly click the right mouse button to turn each segment through 90 degrees. Appropriate instructions would have been appreciated.
Earlier I mentioned a photo album. In fact there are three such albums. They will contain images of the locations visited and images of animals awarded for collecting the heart icons. You can also spend the money earned from coin collection to purchase souvenirs from the game shop.
With 60 levels split between Hidden Object and mini game puzzle action, Mediterranean Voyage 6 is best suited for short quick sessions before some degrees of boredom can set in. I downloaded my copy of the game from Gamehouse.com where it is available priced at $9.99. The game requires a 1.2 GHz processor with 1024MB of RAM and 1.09GB of hard disk space running Windows 7 and later.