News from LG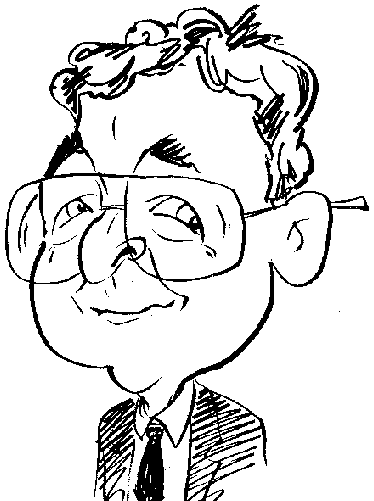 Review controls
Do you feel lucky or just interested in a new set of earbuds?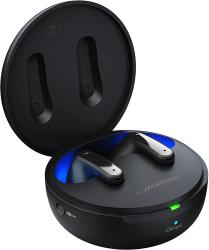 click image to enlarge
While the seemingly expanding Black Friday "sale" offerings tend to grab the headlines, there are other promotions that could deserve your attention. One such offering is that announced by LG regarding a price reduction in its various ear-bud units plus the opportunity to be in with a chance to win an ultimate home entertainment package worth £3,000.
The LG earbuds benefitting from this promotion are listed, along with their before and deal prices, in the table below.
| Model | Price Before | Deal Price | Saving |
| --- | --- | --- | --- |
| UFP9 | £179.99 | £119.99 | £60.00 |
| UFP8 | £149.99 | £99.99 | £50.00 |
| UFP5 | £119.99 | £79.99 | £40.00 |
| FN7 | £119.99 | £89.99 | £30.00 |
| FN4 | £99.99 | £59.99 | £40.00 |
| FN5U | £99.99 | £69.99 | £30.00 |
You can purchase the earbuds from stockists such as Currys, JSP, AO, Amazon, Very, Argos and LG OBS.
Up for grabs will be 50 home entertainment bundles consisting of the following products:-
Central to the bundle is the LG OLED C1 TV (RRP £1,899.99) which provides a premium viewing experience using industry-leading technology. Built into its sleek design this TV has Dolby Vision IQ plus Dolby Atmos. It also has HDMI 1.2 and a 1ms response time for those interested in competitive gaming delivered by this windows into another world.
LG Soundbar SP8YA (RRP £699.98) will deliver powerful and immersive audio for a clear surround sound thanks to its 2021 LG TV A1 Processor. The LG Soundbar SP8YA comes with its own proprietary sound modes that have been specifically developed for voice, gaming and sport audio experience delivery.
LG XBOOM 360 RP4 Speaker (RRP £399.98) has a stylish design appearance with special light modes to create an immersive atmosphere as you entertain, relax or party. An Omnidirectional Audio feature can deliver powerful sound while a Tweeter and a Glass Fibre Woofer will deliver clear audio. A carry handle helps with mobility while a built-in battery will give 10 hours of audio enjoyment when on the move.
The LG XBOOM Go PL7 (RRP £169.99) has a sleek rounded design and rubberised finish for a comfortable fit in the hand while ring-shaped woofer lights add a colourful mood to the area. Sound Boost feature amplifies sound power and widens the sound field at the touch of a button, An IPX5 rating means the speaker can work when wet. Up to 100 LG XBOOM Go PL7 units can be wirelessly linked for an even bigger sound driven by the product's 24-hour battery.
The ear-bud offerings and competition will run from the 10th November 2021 until the 4th of January 2022.