Delving into the Past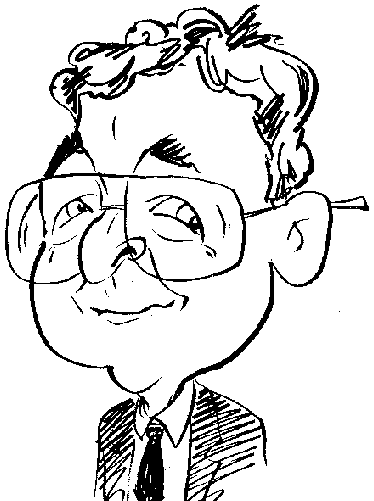 Review controls
Can you help solve mysteries steeped in the past?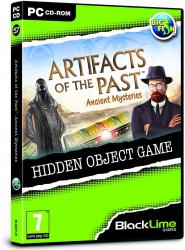 click image to enlarge
Artifacts of the Past - Ancient Mysteries belongs to the Hidden Object genre of games. This title, developed by Kranx, was originally published by Big Fish Games and is now available as part of the BlackLime catalogue of titles.
Profiles ca be created so that different players can participate in solving the ancient mysteries on which this game is based. You also have the usual options regarding the game's playing environment. Separate adjustments can be made to the volume levels for background music and sound effects. There is also an option to play the game in full screen mode.
Your role in the game is that of Dr. Artifact who is considered to be a leading expert in the field of antiquity and the solving of ancient mysteries. He had gained a deserved reputation for this ability to examine ancient relics and establish their authenticity. His skill is put to the test in three examples of his work that make up this game. In each of the three cases you have the option of playing the particular episode with a choice of Easy or Normal difficulty. More hints and a shorter recharge delay form part of the Easy option.
Dr. Artifact, like all the other characters that appear in the three episodes making up this game, is an extremely static individual. His normal pose is to appear in a suit and hat with his arms folded across his chest as he stands on the right side of the screen. When he does have dialogue, this appears in text format, across the bottom of the screen.
As well as appearing at the various locations of archaeological sites, Dr. Artifact will sometimes relocate the action to his work space in his suburban house. This work space contains the four tools that he had developed to aid with his work. These tools are the Projector, Opener, Revealer and Integrator. With each of these tools, you will be required to solve a puzzle in order to continue and make progress. The puzzles involve painting, lining up beams with targets, matching an overlay with a master sheet and putting pieces of an object back together. When faced with a puzzle, there will be a Skip option available.
The three episodes making up this game have to be tackled in a set order. You start off supposedly helping the Keeper of the British Museum as you search for the key to the Forgotten City. It says little for the street-wise intelligence of your character that he is easily hoodwinked into accepting the task of investigating a break-in at the British Museum.
Once this episode is completed, you can move on to the next task of helping a young woman, named Melissa, solve a mystery left by her dead grandfather in the case of the Ghost of Artifacts Past which involves Stonehenge. Melissa provides a link to the final episode which features the secret service and aliens of the intergalactic variety in Artifacts from Afar.
The three episodes make use of a mixture of Hidden Object styles. In some cases you will be asked to find items represented as images. These images can be of the whole item or scattered in numerous pieces which are then automatically reformed to create the desired object. Rather than looking for a single example of an object, in some scenes you will be asked to find a specific number of an object type such as keys. The traditional method of requiring a text list of object to be found has not been forgotten Generally you will be asked to find 16 items in the text list. Another example used in this game requires you to find matched pairs. Assisting you in these tasks are a magnifying tool; a diary which offers clues; and a rechargeable hint feature.
The game, which has been rated as being suitable for those aged 7 and older, does contain a few head-scratching puzzles but generally this aspect of the game is a little disappointing and does lack overall appeal. Artifacts of the Past - Ancient Mysteries requires a 1.2 GHz processor with 512MB of RAM and 217MB of hard disk space running Windows XP and later. Regarding pricing, I would suggest checking on-line to see if anybody is offering the game for a few pounds. I would not go higher than £3.00 and it can currently be found on Amazon for just 97p.