Clearing Grids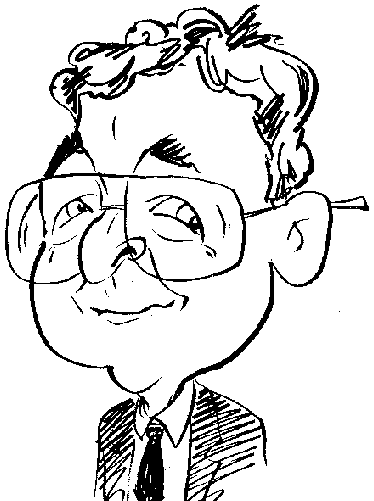 Review controls
Sometimes a product's title can tell you a lot about a game but not in this case.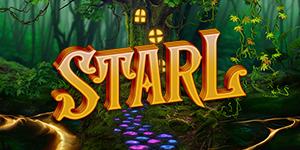 Entitled StarL is a new offering from Itera Labs. This is a Match 3 game that spreads its action over 130 levels of grid cleaning action. The game offers the player a fairly standard collection of options regarding its gaming environment. Profiles can be created to record the progress of different players. Adjustments can be made to various audio volume levels with the game being played in full screen mode with a choice of languages selected from English, Dutch, German or French. You are given no choice in the selection of a difficulty level or any explanation as to the game's rather odd title.
As mentioned the game is spread over 130 levels of Match 3 grid game play. These levels need to be tackled in turn with each subsequent level not being unlocked until the previous grid was completed. With each level you are presented with a grid mounted centrally against a picturesque background. The grid will be populated with a mixture of tiles bearing coloured geometrical symbols plus a variety of blocked areas.
Running across the top of the screen and the grid is a feedback panel providing tools and general information. There are options to access Settings, Help and an indication which area of the grid to tackle next plus the level number, time taken, moves available, remaining cells and a Hammer tool.
The game is based on the standard Match 3 procedure of creating groups of 3 and more similarly coloured tiles by the simple method of swapping two adjacent tiles. On to this basic concept, Itera Labs has added a number of extra features to enhance game play. Colour plays an important role both in the creation of groups and the removal of blocking areas. While some blocked areas, such as crates and those bound by ropes and spider webs, can be removed by the creation of a nearby group, there will be instances where the blockage can only be removed by the creation of a group in a colour to match the area to be cleared.
Some areas will also contain padlocks and keys. In such case you will be required to create a pathway between the two elements. The key will then be able to make its way towards the welcoming embrace of the padlock. The padlock will then be unlocked and both elements will disappear.
As you attempt to clear the grid, you are supplied with a Hammer tool. This is only useful in removing a single cell. Each use of the Hammer will result in the loss of one of the stars that are allocated to each level. Fortunately other destructive tools can be produced within the grid. Each time you create a group of four cells then you will be rewarded with a bomb. When exploded this bomb can help clear away areas. Also when you create an "L" or "T" shaped group then the reward will be a bolt of lightning which will be emitted along a vertical or horizontal line as it destroys everything in its path.
I mentioned earlier that there a couple of indicators in the feedback panel that might give the impression that the game has a time or move limitation challenge. However this is not quite the case. If you exceed either or even both of these so-called limits then you will be penalised by the removal of a star but can continue playing.
Although the game's level do tend to vary somewhat in difficulty, the game can tend to become a little boring even with its reasonable graphics and some spectacular special effects. My copy of the game was downloaded from Gamehouse.com where it is priced at $9.99. The game requires a 2.0 GHz processor with 1024MB of RAM and 350MB of hard disk space running Windows 7 and later.