Type C Charger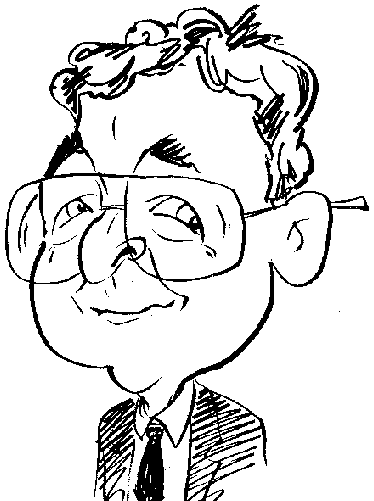 Review controls
Adding to the numerous battery chargers currently available is a device with Type C USB support.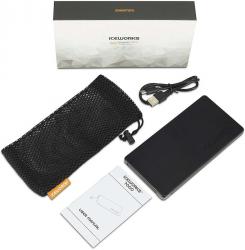 click image to enlarge
Whether for home or business use, the PC computer system continues to evolve and be enhanced in different ways with new features. While these new features have been developed to make life easier for the user, they can, on occasions, cause a degree of frustration for those of us who possess more equipment than we actually need. Take for instance USB technology. You could, like me, own various devices that require standard, mini or micro USB connections – all requiring different leads and plug types in order to operate.
Now, gaining popularity, there is the USB Type C which, while backward compatible with earlier versions, has its own style of plug that can be inserted either way up. As the Type C standard makes inroads into the make-up of desktops, laptops and mobile devices, peripheral manufacturers are latching on to the Type C aspect and are producing devices that support this latest technology. One such product is the Iceworks® 7000 which forms the subject of this review.
The Iceworks 7000 is one of those devices that comes into its own when an emergency arises such as a mobile handset running out of battery power when you need to contact somebody immediately or need to access the Internet when out on your travels. You can probably imagine the situation as you try to use your smartphone to make contact but the screen is blank. With no immediate access to a mains charging point, the obvious solution calls for a portable battery charging product such as the Iceworks 7000.
With an overall shape that resembles the majority of smartphones that it will partner, the Iceworks 7000 has dimensions of 156 x 78 x 9 mm (H x W x D). The unit weighs 169g which might mean it is heavier that the handset which it is meant to recharge. Apart from logos and product related information, the front and rear faces of this portable battery charger are reasonably clear of any other decorations. The only exception is a series of LED lights which glow during charging and provide an indication as to the battery's current power capacity. A single light indicates 10 to 30%, 2 lights up to 50%, 3 lights up to 75% and four lights for a fully charged device.
There are, however, one or two features located on the top and lower left edges of the Iceworks 7000. Situated on the top edge, just above the four LED lights, are the unit's small power button which sits next door to a Type C USB port. This port is rated at 5V/3A and is used when the Iceworks 7000 is being charged from a wall-mounted connection or available laptop. Depending upon the type of connection, the charging process could take up to five hours. Support is provided for fast recharging but this does require an appropriate adaptor.
When it comes to the Iceworks 7000 providing a power boost to a smartphone or similar device then you need to make the necessary connection using a permanently attached 5 cm rubber-encased lead. As with the unit's input USB port, this lead features a Type C port and is rated at 5V/3A output. When not in use this lead is tucked away in a channel running down the left side of the Iceworks 7000 with the USB port located in the lower left corner. On the equipment available to me, I found that the recharging process of a handset started automatically once a connection was established between the deliverer and recipient devices.
Included in the box with the Iceworks7000 device, there is a Standard-to-Type C USB, small Multilanguage User Guide and a drawstring, soft style pouch for keeping everything together.. Currently this product is listed on Amazon for £19.95 including free delivery.