A Classic Story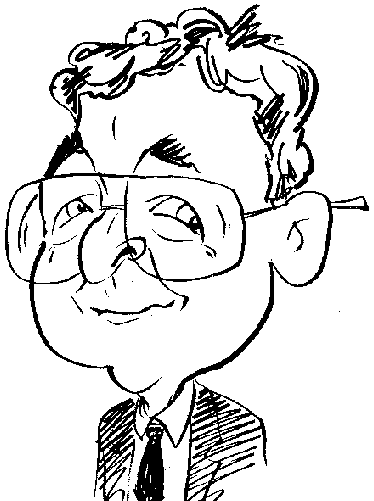 Review controls
Travel back to the Roaring Twenties and enjoy the company of the Great Gatsby set.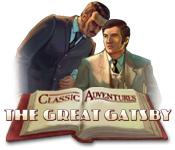 Usually when a game arrives on a DVD to be reviewed, the product sets about installing itself on a hard disk. In most cases you also get an icon on your desktop to launch the game. But The Great Gatsby takes a different route as I settled down to review this I-play developed game.
Forming part of a Classic Adventure series, The Great Gatsby is a Hidden Object game with a few additions. Rather than transferring the relevant software to the hard disk, The Great Gatsby is loaded direct from and run from the DVD media. You can create a short-cut icon on the desktop to run the game but this will still occur from the DVD.
The game has the usual options of creating profiles to record the progress of different players and making adjustments to the game playing environment. There are options to set the volume levels for music sound effects and voice dialogue plus selecting from features such as full screen viewing, tutorials and visual effects. As dialogue has an important role to play in this game, often featuring as a distraction during Hidden Object game play, there are further options to show headshots of those speaking and whether to use subtitles and voice-overs.
Taking the world created by F. Scott Fitzgerald for his Great Gatsby novel, this game places its action in the area of New York City during the Roaring Twenties. Conducted in scenes such as mansions, bungalows and the Long Island habitats of the Great Gatsby set are Hidden Object challenges. Each of these scenes are home to many items of which a minimum twelve are listed in text format for you to target your search on in order to find the necessary items.
Along with the targeted list each scene will contain a book and several letters positioned randomly. Once found the book will be automatically transferred to a library scene while the letters form part of a word puzzle feature. At any time you can take the option to complete the required word, made from the found letters, by adding your own letters to gain extra rewards.
Although no assistance will be available to find the book or the various letters, there is a Hint feature which can be used to find the listed items. However rather than pinpoint a random yet-to-be-found item from the list, you are required to select which item you wish to be targeted. Once used the Hint feature will require time to recharge before it can be used again.
Usually at the conclusion of each Hidden Object scene, you will be set a task. This task could involve making a martini from an ingredient list, replacing a car tyre or tidying up a room after a boisterous party. A Skip option becomes available if the task proves too difficult.
At varying times the game switches to a scrolling screen search mode. You are travelling along a scrolling screen as a selection of one type of objects appear. You are tasked with clicking on a specific number of these items. Failure to reach the required figure means you can either retry the journey or miss out on extra points. There will also be options to test your typing skills as you type in words that are falling from the top of the screen before they reach the bottom. Capital letters do play their part.
Whether gained from Hidden Object game play, word creation and car rides, your point can be put to good use by spending them in the library to furnish the location. Various categories of additions can be made to the library. These categories include lighting, artwork, furniture, pets plus walls & floor.
Although the game contains a number of innovative feature, it does lack an addictive feature. It was a game that I found was quite easy to put down and get on with other work and tasks. The game requires a 1.2 GHz processor with 512MB of RAM running Windows XP and later. I have seen this game available on eBay for £1.49 (p&p £1.40).
Classic Adventures: The Great Gatsby > iPad, iPhone, Android, Mac & PC Game | Big Fish (bigfishgames.com)