Storm Tale 2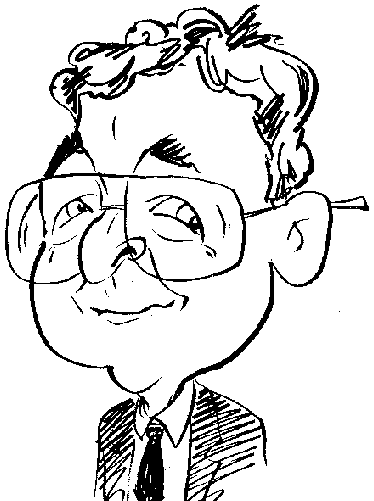 Review controls
With a back story of wizards, villagers and an angry dragon, this next game presents linked grids.
Storm Tale 2 continues the story of Erik and Annabelle as related to the old wizard Griffri. Presented in the format of a Match-3 game with some extra elements, this Green Sauce developed game focuses on the destruction caused by the dark wizard Tyrannus and the dragon under his control. You are cast in the role of a helper assigned to assist Erik and Annabelle as they set about rescuing the unfortunate villagers following the devastation inflicted on their land.
As is the usual pattern, Storm Tale 2 allows you to create profiles for different players to tackle this game. Along with adjusting the volume levels for background music and sound effects, including spoken dialogue during the more restful periods of action, you can opt for settings such as full screen viewing, the use of a custom cursor, showing a tutorial and the appearance of matching hints. There is a choice of three types of game play namely Challenge, Timed and Relaxed as you opt to be governed by the permitted number of moves, a time limit or playing at your own speed. A further choice of Expert or Casual difficulty is available as you play with either more obstacles and less power-up or less obstacles and more power-ups.
With the scene setting delivered by Griffri, you arrive to find his favourite village utterly destroyed by Tyrannus and his dragon as they search for the crystal that will enhance his power. You are faced with the task of solving puzzle tasks and completing Match-3 levels in order to build up funds to pay for the restoration of the village into a safe and liveable community.
While following the usual pattern of Match-3 grid action, this game add some additional features. The Match-3 grids will contain an assortment of embellished tiles and obstacles such as crates, chains, stones, ice cubes, lava stone and metal tiles plus setting a challenge of what needs to be collected for the grid to be completed. By swapping two adjacent similarly embellished tiles, you can destroy the immediate area of tiles and obstacles.
Assisting you will be power-ups which tend to fall into one of two categories. Some, such as a sword, axe, whirlwind and magic staff, are stored outside the grid and can be used when required. The other power-ups appear within the grid. Made up of bombs, a dynamite keg and sticks of dynamite, these power-ups can only be used within their particular cell or by being moved to the next cell.
As well as the other content, some grids may also contain a key and a treasure chest. Both these items will need to be navigated to the bottom of the grid where they can be access. The treasure chest brings monetary rewards and keys can be used to unlock other grids. When necessary you will be provided with a cannon which can unblock certain areas when fired by a explosion in its near vicinity. From time to time the main grid will be accompanied by a separate column of cells. Often a key or treasure chest forms part of this column and you will need to use the cannon to gain its content.
Rather than restrict each level to a single grid, with or without the extra column, this game often has other linked grids that will need to be completed. The presence of these additional grids is indicated by the appearance of arrows directed up, down, left or right. The additional grids can be tackled in any order. These use of extra grid is not a new innovation as I have seen it used in other titles.
At the completion of each level you will have the opportunity to make repairs or add facilities to the village as long as your gold balance can afford the action. Depending upon the task being carried out, animation sequences will be displayed and the villages will be seen making use of the new facilities. Included among these facilities will be a sawmill, mining camp, blacksmith, training camp (for fighting purposes), witch home and a castle. You will have the ability to move around the village and view it from different angles.
As well as the recreating the village you will, from time to time, be faced with a number of puzzles. These tend to take the form of a jigsaw to be completed. The jigsaw features a scene from the village. You could also be asked to search for potions, books and scrolls contained within a 3D scene. When searching for these articles you can swivel your view of the scene either left or right.
With 100 levels of Match-3 action, puzzles and the input from Erik, Annabelle and Griffri plus the animated graphics with adjustable viewing angles, this game will provide many challenging hours of game play. Downloadable from Gamehouse.com, this title is priced at $9.99. The game requires a 1.0 GHz processor with 1024MB of RAM and 295MB of hard disk space running Windows 7 and later.