Another Round of House Cleaning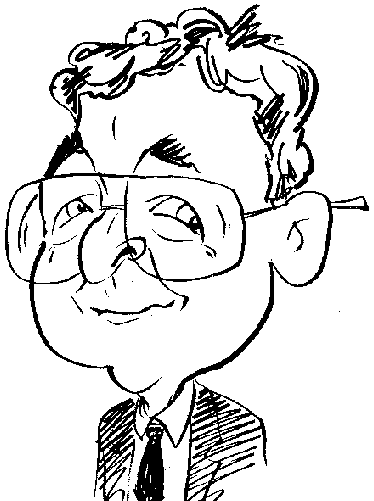 Review controls
It does not seem all that long ago that I reviewed a game entitled Cursed House and now I am entering the world of Cursed House 4.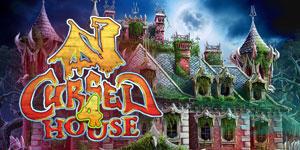 Like the original Cursed House offering, the latest excursion is a Match-3 game. In this case the dwelling is a once magnificent Gothic-like mansion that had fallen on to hard times and serious disrepair. The house had become cursed by some evil force and was almost totally destroyed. You are set the task of restoring the mansion to its former glory and drive out the evil spirits through the use of a magical amulet which needs to be charged by collecting the hundreds of coins that have been scattered throughout the building.
Profiles can be created so that the progress of individual players can be recorded. You can adjust the volume level of sound effects and background music plus opt to play in full screen mode and use a custom cursor. A choice of three different modes of game play is available. You can play in relaxed mode with no worries regarding the amount of time taken or the number of moves required to complete each level. For a more challenging experience, you can opt to complete each level with a set number of moves or within a designated time limit.
Spread over 100 levels of Match-3 action, the game requires you to complete a series of tasks, including the collection of coins and trunk openings, by swapping adjacent colourful embellished tiles to create horizontal; or vertical groups of three or more similar tiles populating a variety of grids which are sometimes divided into blocked off sections which need penetrating. Mixed in with the standard type tiles are obstacles and power-ups that need to be activated by the completion of specific tasks to help complete certain grids.
Not all the coins will be immediately available for collection. In some cases obstacles, such as planks of wood and jug-like vials, will need to be removed in order to gain access. You will also need to use elements of fire to unfreeze certain coins, unlock others with a key, join together halves, fill shapes with liquid, fire a cannon and get rid of wandering bugs that tend to get in the way. In common with the obstacles and tasks to complete, the Cursed House grids also feature power-ups that can help you complete different levels.
While some of the power-ups form part of the original grid layout, you do have the options to create others due to your own actions. Every time you create a combo made up of four tiles then a dynamite pack will appear. Moving this pack or clicking on it will cause an explosion destroying adjacent tiles. If a combo contains five tiles then the reward will be the appearance of a morphing tile which constantly switches between images of a rocket, lightning or dynamite barrel. Depending upon the appearance being displayed when the power-up is clicked on or moved then its effect will be different. Power-ups over which you have no say in their appearance include a bomb, dice or light beam to destroy areas of darkness.
The levels of the game do vary somewhat in their difficulty. There were at least three occasions when an option appeared offering me the opportunity to skip that level as I was appearing to struggle to complete it. At the conclusion of each level, the amulet will be partially charged by the coins that have been collected. A full charge will require a number of levels to be completed. Once the amulet is fully charged then it will use its power to help rebuild the mansion before restarting the charging process for the next bout of rebuilding and the eventual cleansing of the evil from the mansion.
Mixed in with the 100 levels of Match-3 action are ten Spot the Difference scenes. These scenes are based on views of the mansion as you try to identify the differences between the two side-by-side views. A Hint option is available to help pinpoint any differences you find hard to spot. The completion of these scenes does not have any effect on the amulet charging process or mansion building and is more for giving the player a slight change of focus. In addition there are 40 bonus grids that gradually become available as you make progress in the main game.
With its range of tasks, obstacles and power-up facilities, Cursed House 4 is certainly challenging. At no time did I feel completely in charge and in control of my performance once passed the first few levels. I regularly took over ten minutes to complete a single level. Available from Gamehouse.com, at a price of $9.99, Cursed House 4 requires a 1.6GHz processor with 1024MB of RAM and 91MB of hard disk space running Windows 7 and later. When playing this game, be prepared to spend many hours house building and the removal of evil spirits.