Repairing Time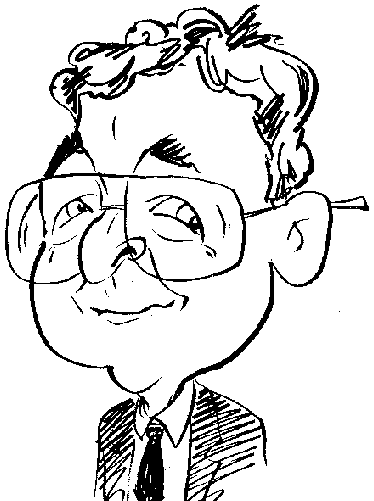 Review controls
Flux Family Secrets™ would like to invite you to the Ripple Effect.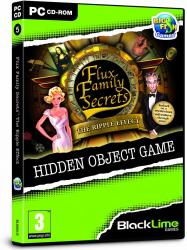 click image to enlarge
In the same way that throwing a pebble into a pool can cause an expanding ripple effect, so altering the past can produce waves that spread out and disturb the vary fabric of time as historic objects become displaced thus adding further disruption to the original ripple effect. You are invited to find and restore these misplaced objects and, maybe, unearth the Flux Family's darkest secret.
Developed by Skunk Studios, the game of Flux Family Secrets: The Ripple Effect belongs to the Hidden Object Adventure genre. Taking on the role of Jesse Bennett, a young woman knowing little of her past, you are invited to the Flux Family residence. On your arrival, you receive a promise that all your questions will be answered once you have proved yourself and carried out certain tasks. With nothing to loose and everything to gain, you agree and with the assistance of a special device set about repairing the damage caused by a ripple effect due to misplaced items.
You will need to complete a series of missions, each one involving three historical characters famous for their work in a particular sphere. The targeted areas cover Art, Music, Flight, Discovery, Pioneers and Science to mention some. Among the historical personalities you will encounter are Leonardo Da Vinci, Queen Hatshepsut, William Shakespeare, Albert Einstein, Benjamin Franklin, Amelia Earhart, Confucius, the Wright Brothers and Christopher Columbus with brief details being supplied about the character and their achievements.
While you do not actually get to interact with historical figures, you are asked to perform a task for them. In order to carry out the required task and repair the ripples in time, each mission will cover three different locations and involve three interlinked stages. These stages require the collection of elements which then come together to form a necessary object which will need to be positioned within the appropriate scene.
The stages do not need to be completed within a set order and you can switch between tasks without incurring a penalty plus also move between the different locations making up the mission. Assisting you in completing these tasks are a Hint feature that does need recharging after each use and a zoom facility to increase viewing capabilities. You are also provided with outline shapes to help when positioning one of the created objects in the appropriate scene which might not be the same location in which it was found. To double check your understanding, the mission will be brought to a conclusion by a test as have to place six different items in the three locations.
Some scenes will contain a puzzle which will be indicated by the appearance of an outbreak of sparkles. These puzzles could require certain toolkit items that can be found within scenes. A variety of puzzle types are used throughout the game. These include safe cracking, slider puzzles, marble popping, repeating sequences, mastermind, helicopter control, connecting gears, the shell game and balancing scales. A Skip option will be made available but the use of this facility does add 20 minutes to your game time performance.
At the conclusion of each mission, a performance screen will display your stage time, number of Hints used and overall game time. Linking together the various missions are some static scenes with text dialogue. These cut-scenes help move the story along and add a little intrigue with some twists and turns that add little to the game.
For some reason, this game always seemed rather slow when it came to loading the software. I found it certainly made you wait to enjoy its mixture of different tasks and puzzle solving challenges. The game's mixture of styles does take a little getting use to but it is generally worth the effort. I have seen this game available from Amazon for £6.49. System requirements call for a 1.0 GHz processor with 512MB of RAM and 150MB of hard disk space running Windows XP and later.