Gold DO NOT Touch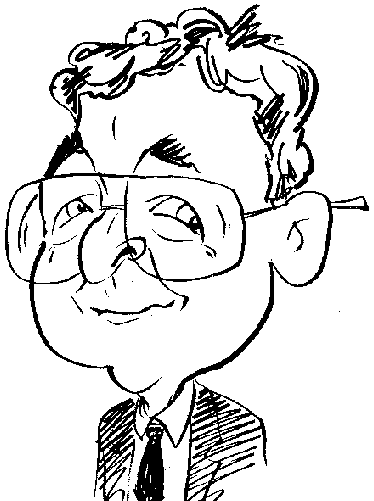 Review controls
Continuing the Lost Land saga, FIVE-BN mixes a wandering Harpy with gold tainted by a curse.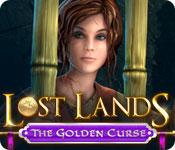 Categorised as a Hidden Object Adventure game, the FIVE BN Games developed "The Golden Curse" forms part of the "Lost Lands" series of offerings set in a world inhabited by strange characters featuring more than its fair share of magical influences. I have been looking at the Collector's edition of the game which is supplied with a number of bonus items that add to the appeal of the game.
While some of the bonus items are available immediately, with others you need to complete the main game before you can gain access to them. Making up the former group of bonuses are those consisting of wallpaper. concept art. music, achievements and a Strategy Guide that will lead you through the ins and outs of the game. Forcing the player to wait before granting access are video cut-scenes, puzzles and mini game bonuses plus an extra chapter which becomes unlocked once you have collected a full set of figurines that are scattered throughout the main game.
While the bonus items, either of the immediate or later rewarding type, are available from the game's main menu screen, this area also provides access to profile creation facilities. Profiles can be created for individual players to record progress made plus volume levels for music, sound effects and spoken dialogue. You can also select from a choice of resolutions, opt for full screen mode and use a special cursor that indicates when certain actions are possible.
Three levels of difficulty are available as you select from Easy, Normal or Hard mode. These difficulty levels feature a tutorial, transportation capable map, sparkles and a Hint feature that recharges at varying rates. You also get morphing and collectable items to ensure you pay attention to the screen's content.
Your role in this game is that of a young woman, called Susan, who had appeared in an earlier Lost Lands episode. Susan has the ability to switch between her world and that of the Lost Lands environment where she is able to team up with characters from other Lost Lands adventures. In this case, Susan quickly meets up with the wizard Maarin and his granddaughter Flora. You learn that a petrified Harpy has come to life and started attacking villages. Your task is to return the Harpy to its former encased state. But that is just the start of your problems as you travel around the country side.
In the usual fashion of such games, an area running across the bottom of the exploration scenes will contain a selection of tools available to the player. Taking up a central position is an Inventory holding collected items. Any object accompanied by a plus sign, in the Inventory, will indicate that it needs to be combined with another object before it can be used. To the left of the Inventory is a Diary recording your activities and storing the pages of a manuscript you need to locate. Occupying the right of the Inventory are a rechargeable Hint feature and a purse for storing collectable items. Situated in the top right corner of the screen is the Strategy Guide offering help in how to proceed.
As your mouse cursor travels around the different scenes, it will change shape to indicate when specific actions are possible. Keeping a close watch on the cursor will tell you when you can zoom in for a closer look at an area, pick up an object as long as it wasn't gold which Maarin has informed you was tainted and subject to a curse, move in a particular direction or talk to another character who would impart their spoken dialogue with some facial . You will also realise when a Hidden Object scene is identified with sparkles,.
The Golden Curse uses silhouettes, rather than a text list, to indicate the objects to be located in Hidden Object scenes. The silhouettes used will match the objects you need to find, In some cases the initial matches will help reveal other by uncovering them. Generally the last object found will become the reward given for completing the Hidden Object session. Mixed in with the Hidden Object scenes are mini games or puzzles. These interludes are varied and generally challenging. A Skip option can be used for any mini game that might prove too challenging.
I enjoyed playing this game with its mixture of animation, cut-scenes and well-drawn locations. It provides many hours of challenging game play, Currently priced at £2.99. Lost Lands The Golden Curse requires a 1.6 GHz processor with 2048 MB of RAM and 1.1 GB of hard disk space running Windows 7 and later.
https://www.bigfishgames.com/games/11335/lost-lands-the-golden-curse/