After the Earthquake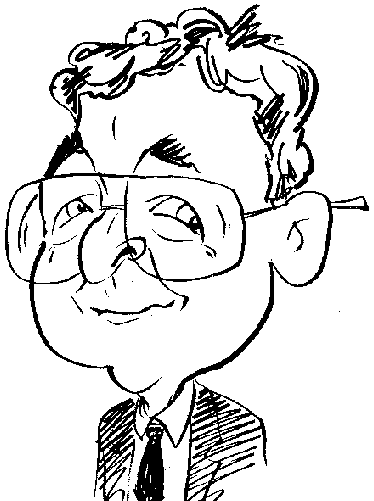 Review controls
When you try to combine family and work duties, problems can occur.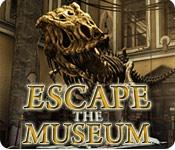 Escape the Museum, developed by GOGII, combines elements of adventure action within a Hidden Object game play structure. In this game, available as part of the Click & Play banner, you are cast in the role of a mother named Susan Henderson. You are employed at the Natural History Museum and on this fateful day you decide to take your daughter, Caitlin, with you to learn more about the museum and its exhibits as a special treat.
However this treat takes an unexpected and dangerous turn as an earthquake hits the area and causes severe damage to the inside structure of the museum. Tour character and Caitlin become separated and find themselves trapped within the partially destroyed museum. It is up to you to plan the rescue of your daughter and escape from the museum.
Spread over several chapters covering the different rooms and corridors making up the museum, you will be faced by a variety of tasks as you set about rescuing your daughter and planning an escape. In some rooms you will be faced by Hidden Object sessions. These events will involve a cluttered scene, created as a result of the earthquake, and a list of the objects which you need to locate amongst the damage.
Each of the required objects will have its own financial value and this will be added to a running total. Your "search and find" performance will also gain you an accuracy score. This will be reduced by any incorrect selections you make by clicking on an item not wanted. Assisting you in finding the appropriate items is a Hint feature. When used this will bring up an overlaid window showing the position where an object might be found as you focus your attention on this area.
Most of the time the game's action will be built around you being faced by a room or corridor from which you need to escape using your wits and by making use of goods which may be laying nearby. In this respect your mouse cursor can prove useful as it will change shape to indicate when certain actions are possible. You might also receive clues and comments fed to you via your PA (Personal Assistant) device which is standard issue amongst all museum employees.
The game makes regular use of overlaid windows. These tend to pop up in all sections of the game. One overlay in particular that appears on a regular basis is that of the floor map of the museum. Details of this map fill in as you escape from different rooms and then move on to the next location.
While it might appear that you have some say in the route you need to take in order to escape the destruction caused by the earthquake, this is not so, You need to follow the "Continue Signs" that point your way towards your designated route in the escape path. On your journey, as if you did not have enough to keep you fully occupied, you will need to find twelve special rare items that have been requested by the Historical Society.
As you travel about the museum and its scenes of destruction, windows will appear at the top of the scene, These windows will display items that could prove to be useful. These can best be regarded as clues which can often help you find a required item. In some cases, once found, these items can be combined to provide a tool you might need.
As each room escape is completed a PA device will appear showing how long it took you to complete the task. This PA is also used to deliver message from John Harris, a member of the support team, offering suggestions and encouragement. The PA also hold the game's "Quit" option when you need to take a break.
Linking together the various segments of the game are cut-scenes. These linking segments use a story book style of graphics which I found disappointing and off-putting.
The museum, from which you need to escape, is based around 37 unique rooms which contain the 100 levels of puzzles, Hidden Object game play and action. A quick search of the Internet revealed that this game can be purchased on eBay for around £1.90. The game requires a 600 MHz processor with 256MB of RAM running Windows XP and later.
Escape the Museum > iPad, iPhone, Android, Mac & PC Game | Big Fish (bigfishgames.com)