Cube Delivered Music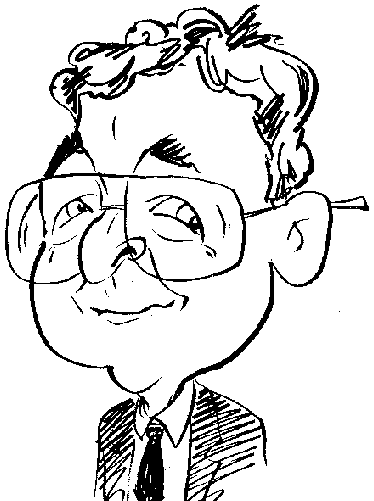 Review controls
Adding to its range of speaker devices, Edifier has released the MP200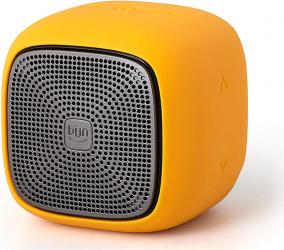 click image to enlarge
In the past I have looked at a number of speaker systems from Edifier. Several of these products have featured innovations shapes to add visual appeal to their audio quality. However this next offering from Edifier is more conservative with regards to its shape although it does have other aspects which have benefitted from the company's way of looking at products. Rather than your typical bookshelf speaker system or multimedia 2-in-1 computer audio kit, the MP200 is a small cubic portable speaker unit.
Packaged in a shell-like, transparent casing, the MP200 is a 2-inch cube that is available in a variety of colours to suit a range of tastes. You can select from two shades of blue, two shades of green, yellow or beige. An attached string tag allows this mini speaker to be hooked on to a suitable appliance or carried as you move around Rated as IP54, the MP200 is both splash and dust proof, so reducing the possibility of accidental damage.
Apart from the front and rear faces, which are covered by a perforated grill allowing for the audio output, the MP200 is covered entirely by the chosen colour. Embossed on the top and right sides of the speaker are various control options. On the top are the controls to play / pause, power on / off and carry out phone tasks such as accept, reject or switch to the mobile phone. Volume increase and decrease adjustments are positioned on the right side of the speaker. These controls double as the means to cycle backwards and forwards through tracks depending upon whether a quick or long press of the appropriate control is used.
The left side of the speaker features a concealed panel hidden behind a removable rubber strip. Making up this panel are connection ports for a micro USB port and a micro SD memory card slot. The micro USB lead is used for charging the speaker's internal battery. When charging the battery, from either a mains connection or a computer, a red light will glow. This recharging could hardly be considered a speedy process. Even leaving the process running overnight made no difference to the red light. As far as I could see, the MP200 des not give an indication as to when battery charging is complete.. An appropriate standard-to-micro USB lead is supplied with the product.
You can use the micro SD card option to insert a memory card filled with your favourite music so that is can be played by the MP200. You simply need to insert the card into its slot and the MP200 will recognise and play the available tracks. One word of warning you do need to be aware that when ejecting a card from the MP200, this action can be rather forceful with the card flying across the room.
The MP200 also supports Bluetooth connectivity, with accept content streamed by this method. Unlike most Bluetooth devices, I found that I need to hold the MP200 so that it was almost touching a possible partner in order to establish a connection. Once the connection was establish there were no issues.
Despite its small size, the MP200 is capable of delivering reasonable performance that should appeal to a casual listener whether on the move or relaxing in their favourite armchair as I am currently indulging myself as I listen to music delivered via Bluetooth. As well as the convenience of using this small speaker in a variety of situations, the MP200 was capable of delivering over 20 hours of audio playback from a single charge. I was certainly impressed by the length of time the MP200 was able to continue delivering audio with no drop in quality.
Currently the MP200 now benefits from a price reduction. It is now available for £19.99.