Edifier goes THX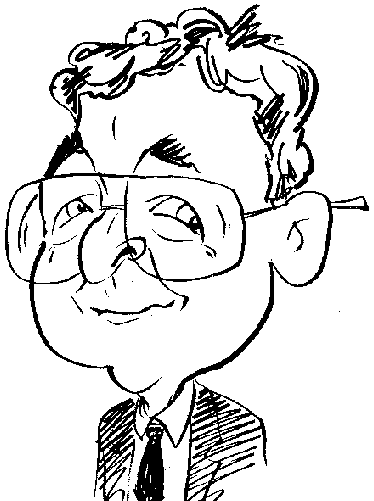 Review controls
Having passed 400 THX tests, thus next speaker system had to satisfy me.

click image to enlarge
Unlike the last Edifier speaker (MP200) which was almost pocket size, the next Edifier speaker system to arrive for review is a totally different and weighty beast. This product is the Edifier M3600D which belongs to the company's family of 2:1 speaker systems that tend to prefer a more permanent residence from which the audio can be delivered to the current and waiting audience.
Unpacking the product does requires a certain amount of free space as you remove the pair of satellite speakers, substantial sub-woofer, 3.5 mm to dual RCA audio cable and a small User Manual booklet covering various languages. In case you are wondering about the apparent lack of other leads bundled with this speaker system, I should explain that there are other leads supplied but these are permanently attached to either a satellite speaker or the sub-woofer rather than being separate items.
Taking up the most space with this speaker system is the unit's sub-woofer which has dimensions of 295 x 265 x 275 mm (L x W x H). With its black wooden style casing, the sub-woofer features a front-facing wheel and tyre arrangement effect along with the THX logo. Together, with a reflex port, mounted on the right side of the sub-woofer, this unit can pump out 130W from its 8-inch driver. So some consideration for next-door neighbours might be a good idea.
Switching focus to the rear of the sub-woofer reveals the permanently attached power cable and a selection of connection options laid out from right to left. Starting with the colour coded (white and red) Line input sockets, you then come across the bass volume knob and inputs for coaxial and optical connections. There is also a VGA style connection socket which is to be used for connecting to the right satellite speaker.. Why Edifier has gone down this rather unconventional VGA connection route. I have no idea. There is also a more standard connection for use by the left speaker and the power switch.
The pair of satellite speakers, one active and one passive, have the different connection leads so identification should not be a problem. Dwarfed by the sub-woofer, these speakers have dimensions of 85 x 175 x 105 mm (W x H x D) and had been constructed to deliver their output at a slight upwards angle. Both speakers combine a black wooden style effect with a gunmetal grey appearance and share a 70 mm driver.
The right speaker features a volume control knob, power light and a socket for attaching a set of headphones with a 3.5 mm jack plug. While the left speaker does not have any controls, it does display the THX logo.
Setting up this speaker system is relatively straightforward. The various permanently attached leads are all of a reasonable length. The power lead measures 155 cm while the left and right satellite speaker leads are 220 cm and 165 cm respectively. I would recommend taking care with the positioning of the sub-woofer as, even an accidental collision between the foot and this unit can be painful.
Earlier I made reference to the THX logo. This logo indicates that this speaker system has been certified to follow set industry standards by passing 400 THX laboratory tests. THX certified speakers must deliver a smooth audio response from a frequency of 35 Hz to 10 kHz enabling the listener to hear the audio as it was meant to be heard. This is an impressive claim that is well worth experiencing with this speaker system.
While it was rather disappointing not to find a remote control option and/or a Bluetooth facility the audio quality produced by the M3600D was of a good standard. The Edifier M3600D is priced at £159.99.
Edifier M3600D

| | |
| --- | --- |
| Power output | RMS 35W x 2 + 130W |
| Signal to noise ratio | Satellites > 84 dBA Sub-woofer > 80 dBA |
| Frequency response | 40 Hz – 20 kHz |
| Input type | RCA stereo, Optical Coaxial & AUX |